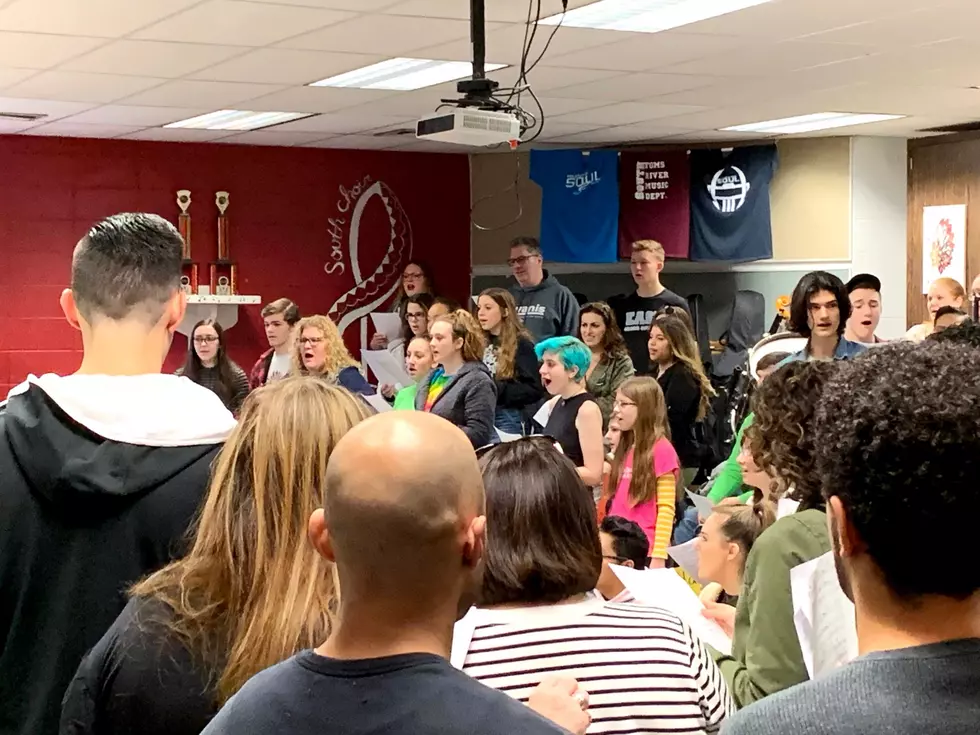 Toms River and Brick Schools Face Drastic Cuts, Now What? [OPINION]
Shawn Michaels
Enter your number to get our free mobile app
This past week Governor Phil Murphy released his latest budget and between Toms River Regional and Brick Township Schools ......nearly $10 million dollars in State aid cuts were announced. In fact Toms River school officials got word that the cuts included an extra 1 million dollars, surpassing the original mark of $4.3 million that officials were trying to have lowered.
In this budget Toms River Schools lose $5.3 million and Brick Township Schools lose $4.2 million. Both districts are now looking at some extremely hard decisions. These decisions will impact sports, clubs and extracurriculars. Toms River officials say these cuts will probably be drastic in some cases.
In a recent Patch article, TR Superintendent David Healy said "The fears we have been sharing with our community for the past year and more have become a reality." Healy went on to add that the district will be forced to make drastic and significant cuts to services and programs in 2020-2021.
I have been involved with community efforts to help save school aid and have seen school officials, students, parents and citizens come together and try their hardest to find some middle ground with school funding, but all their fantastic efforts are falling flat.
So what is next? What now can be done? Is there anything that can be done? Can the Schools perform some magic to save some of the impending program cuts? Can the community do anything to find help offset program costs and keep some programs?
Another question that is going to need answers, which programs do you keep and which programs do you cut? Obviously there are going to be angry students, teachers and parents ..... but some long standing school programs will have to come to an end. These measures will be hard and I feel for everyone involved....including School officials who will have to make the announcements. I am positive School officials don't want to make these cuts, but it looks necessary at this point.
DO YOU HAVE ANY SUGGESTIONS TO HELP OUR KIDS ? 
Enter your number to get our free mobile app