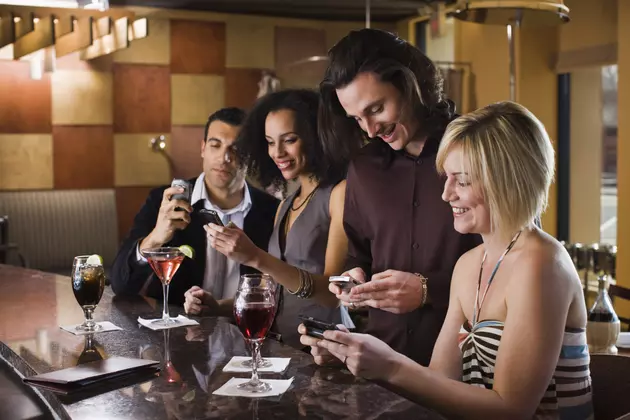 Ready for a Beachfront Pub Tour This Saturday?
Jupiterimages
Are YOU looking for a cold beer near the beach and help a great local cause? Then this weekend you need to be in Seaside for the Annual "Seaside Gives Back Pub Tour".
This Saturday, June 16th … The 3rd annual Seaside Gives Back Pub Tour takes place at the Sawmill on the Boardwalk in Seaside Park starting at 2 p.m. to benefit the Peoples Pantry.....
This year's participating bars include: