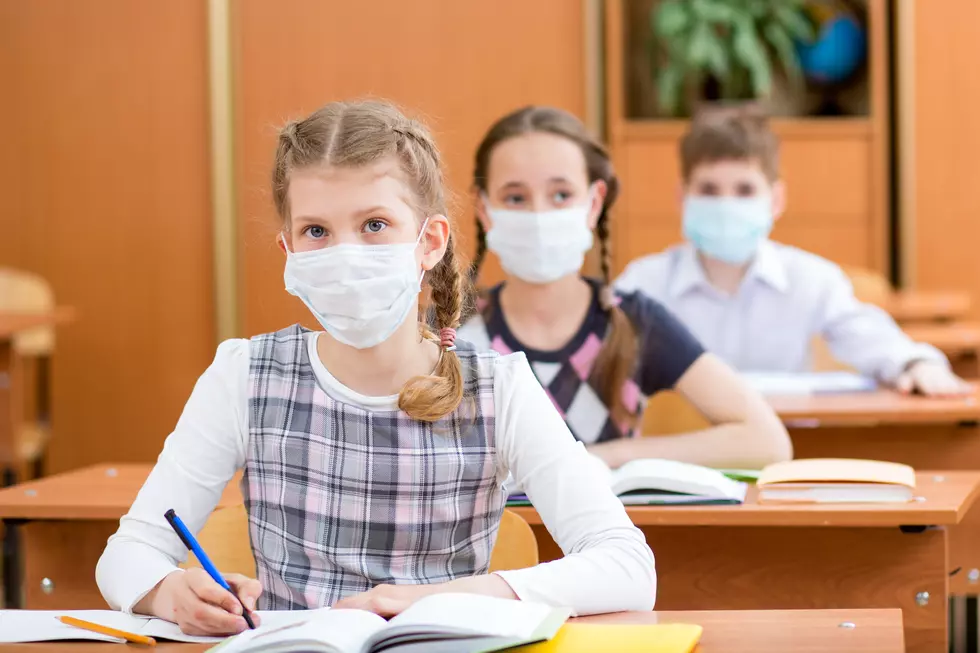 Everything YOU Need to Know About Back to School This Fall
oksun70
Enter your number to get our free mobile app
"The return to school will pose challenges, but we are confident that New Jersey's school districts can move forward in a way that best serves the needs of their district while also achieving a safe environment for students and staff." ~ Governor Phil Murphy 
Last week Governor Murphy released his plan for children returning to schools here in New Jersey this fall. In a recent Patch article, Governor Murphy outlined the guidelines for the return to school in the fall.
Students are strongly encouraged by officials to wear masks, but they must wear them if they can't maintain 6 feet of distance.
Face coverings should not be worn if they present a risk to a person's health at school.
Students at school should be placed 6 feet apart. Barriers should be installed and desks should face in one direction if distance rules can't be followed.
Face coverings will be required for teachers, staff and visitors at school.
Disinfecting and hand-washing procedures must be established for school buildings and school buses.
At school when weather allows, windows should be opened to allow for greater air circulation and if air conditioning isn't available at school.
Reading circles will be prohibited at school.
Use of shared objects at school, such as pencils, crayons and paper, should be limited while in class.
And finally .... school districts should protect staff and students who are at higher risk for severe illness, such as providing options for telework and virtual learning if needed.
Keep in mind if you believe your child is not safe, you have the option to have him or her learn from home, provided that there is what's considered an "acceptable" reason.
How do YOU feel about the kids heading back to school this fall in New Jersey? Take part in our survey above.....
Enter your number to get our free mobile app
KEEP READING: What were the most popular baby names from the past 100 years?