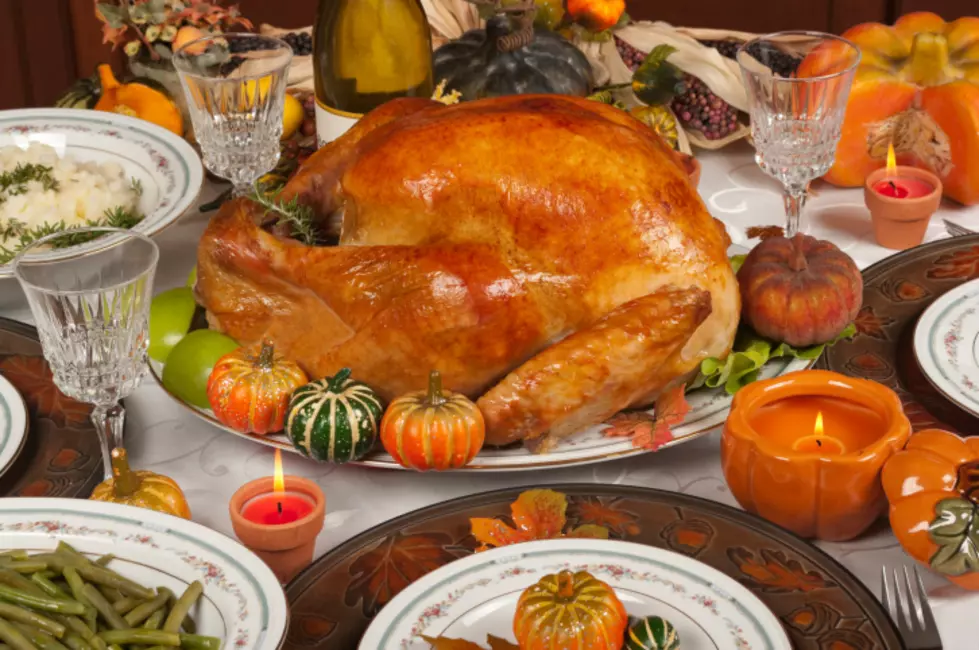 Will You Celebrate Thanksgiving or is it Simply Too Risky?
Brian Chase
Enter your number to get our free mobile app
In a recent Patch  article they pointed out CDC recommendations for a safe Thanksgiving....how do you feel about the upcoming Holiday? Are you planning a regular Thanksgiving or are you changing your plans this year due to COVID-19.
If you do travel, the CDC  wants people to be aware of the risks.
Participating in or being a spectator at a crowded race.
Attending crowded parades.
Going shopping in crowded stores just before, on or after Thanksgiving.
Attending large indoor gatherings with people from outside of your household.
Using alcohol or drugs, which can cloud judgment and increase risky behaviors.
Visiting pumpkin patches or orchards where people use hand sanitizer before touching pumpkins or picking apples, wearing masks is encouraged or enforced, and people are able to maintain social distancing.
Having a small outdoor dinner with family and friends who live in your community. You can lower your risk by following CDC's recommendations on hosting gatherings or cook-outs.
Attending a small outdoor sports events with safety precautions in place.
Having a small dinner with only people who live in your household
Preparing traditional family recipes for family and neighbors, especially those at higher risk of severe illness from COVID-19, and delivering them in a way that doesn't involve contact with others
Watching sports events, parades, and movies from home
Having a virtual dinner and sharing recipes with friends and family
Shopping online rather than in person on the day after Thanksgiving or the next Monday
Johns Hopkins University reported Monday......Around the World, more than 32.6 million people have tested positive for COVID-19, and more than 999,000 people have died from COVID-19.
Enter your number to get our free mobile app
7 Reasons To Download The 92.7 WOBM App