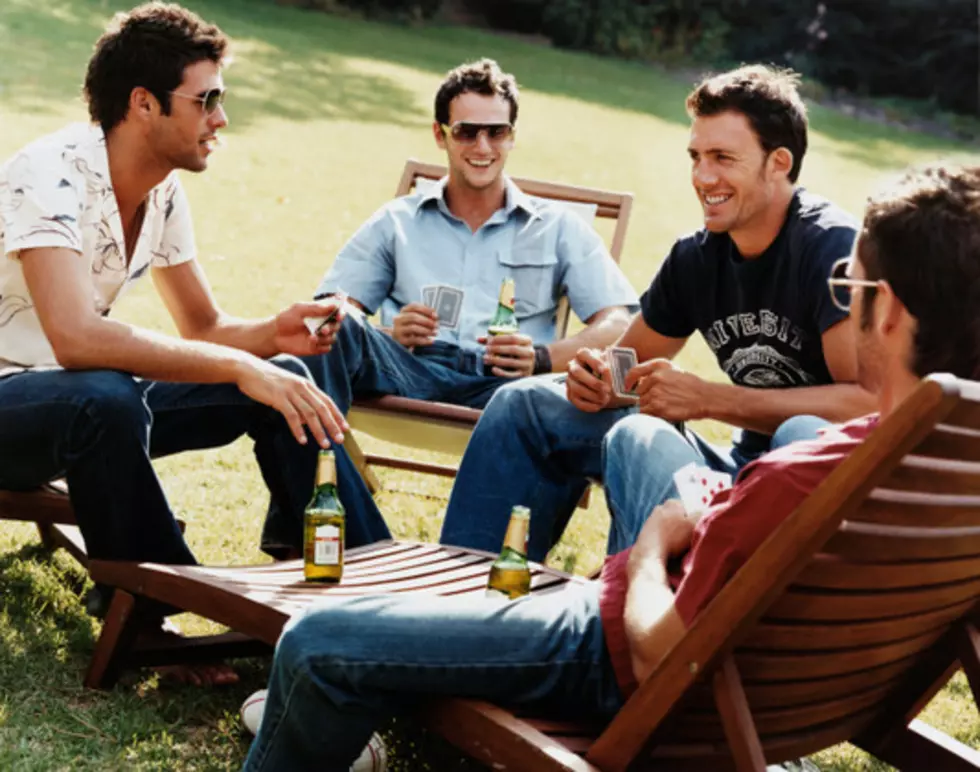 What's The First Thing You Do To Mark Summer?
Digital Vision - ThinkStock
As of the very moment I am writing these words, summer officially begins in exactly 4 hours.
So now that spring is winding down and three months of summer fun and vacations are here, what's your first order of business to mark the season? Comment below and let us know!