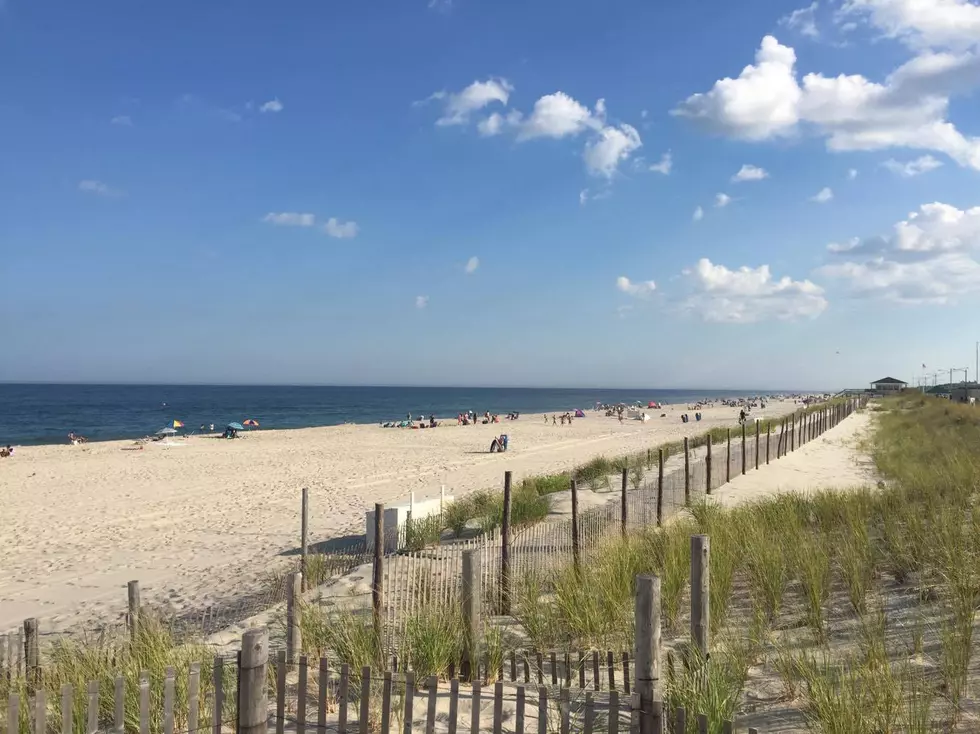 The Top 5 Things I'll Miss Now That Summer Is Over
Photo by Justin Louis
As we roll into Labor Day Weekend 2016, I'm sitting here at the Community Medical Center Seaside Park Boardwalk Studio for my last show of the season. That being said, here are the top 5 things I'll miss from the summer season:
1

I'll be totally honest - this is a pretty good gig. If you could move your office to the beach and work barefoot every Friday, you'd do it, right?

We all get tired by the end of the work week. Being able to do my final day from the beach? I'll miss that.

2

I try to eat decently (try, being the active word), but when summer rolls around all bets are off.

Boardwalk fries, huge slices of pizza, funnel cake, etc - it's not health food, but it's delicious food!

(I won't miss the extra 15 or so pounds that I put on every summer).

3

Last week I talked about how one of the most interesting parts of coming to the beach and boardwalk is people watching. We truly get people from all walks of life coming to Ocean County to visit, and I'll miss that.

4

Going to a professional baseball game right in our backyard is most definitely one of my favorite parts of the season here in Ocean County.

But good news on this one! The BlueClaws are in the playoffs! So we get some bonus baseball this year!

5

Just kidding. I won't miss that.