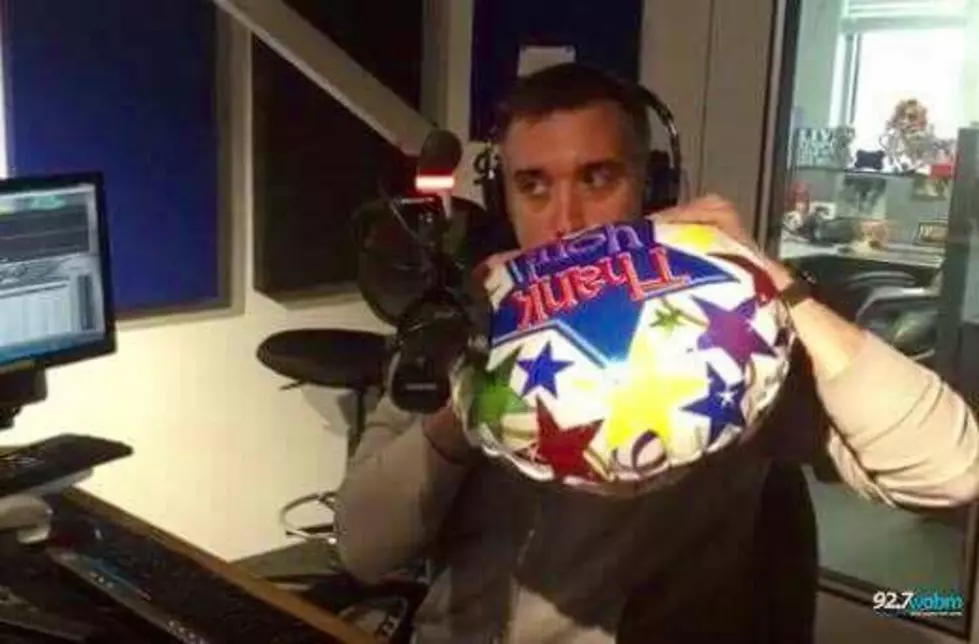 What Happens When Helium Balloons End Up At Work [Video]
Townsquare Media
Let's be honest, sucking helium out of a balloon is never not funny.
It doesn't matter if you're 10 or 50, I'm pretty sure that helium is meant for only two things - making kids cry when their balloons fly away, and being hilarious.
Today, we ended up with a dozen balloons floating through the Townsquare Media offices.
So my editor (and WOBM weekend host), Brad dared me to suck in some helium while I was on the air. Who am I to turn his request down?