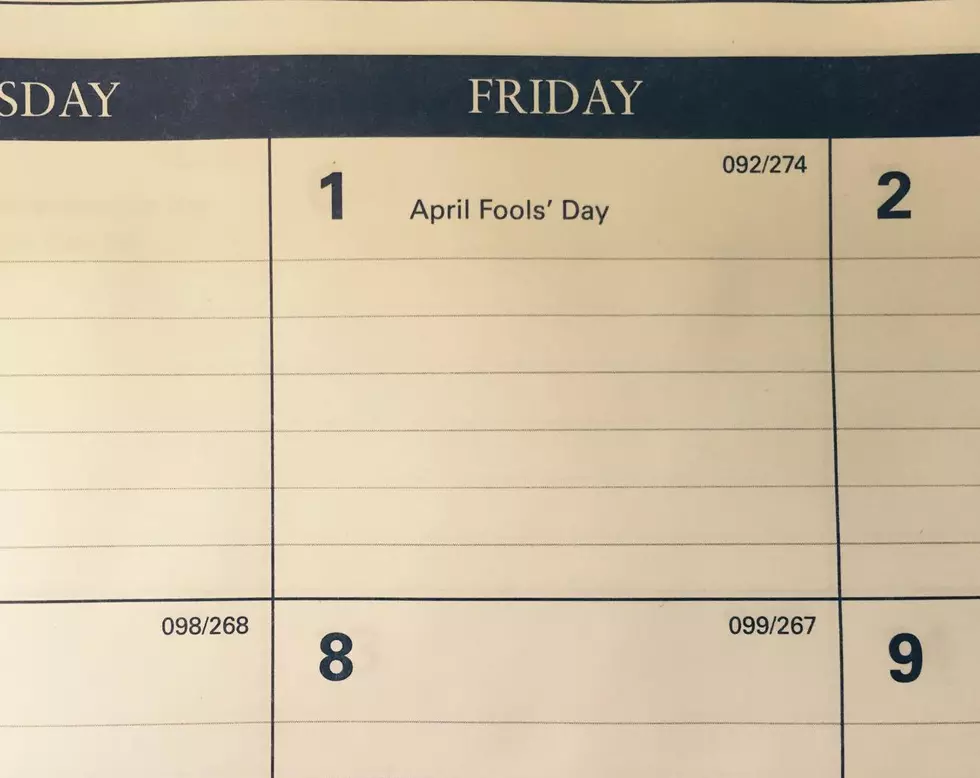 Did This Ocean County Prank Go Too Far?
Photo by Justin Louis
If you've spent any time online today, you know it's April Fools Day. Tech companies love to pull pranks on the 1st of April. But some commuters in one Ocean County community were the subjects of a real world prank today
If you were driving on Herbertsville Road in Brick early this morning, you may have noticed something odd at the long shuttered Herbertsville Deli.
At first glance, the banner that showed up on the old sign was good news - an indication that a new business would be coming to the location. But, upon closer inspection, drivers did a double take. The sign read:
Coming Soon: Co-Ed HLA Massage Palor [sic]. Happy Ending Guaranteed.
I set out to get a photo of my own this morning, but as of 10am, the sign was already taken down.
It was obviously an April Fools Day prank pulled on the unsuspecting residents of Brick.
So what do you think of the Brick joke - funny and harmless, or inappropriate and going too far? Comment below and let us know your opinion!