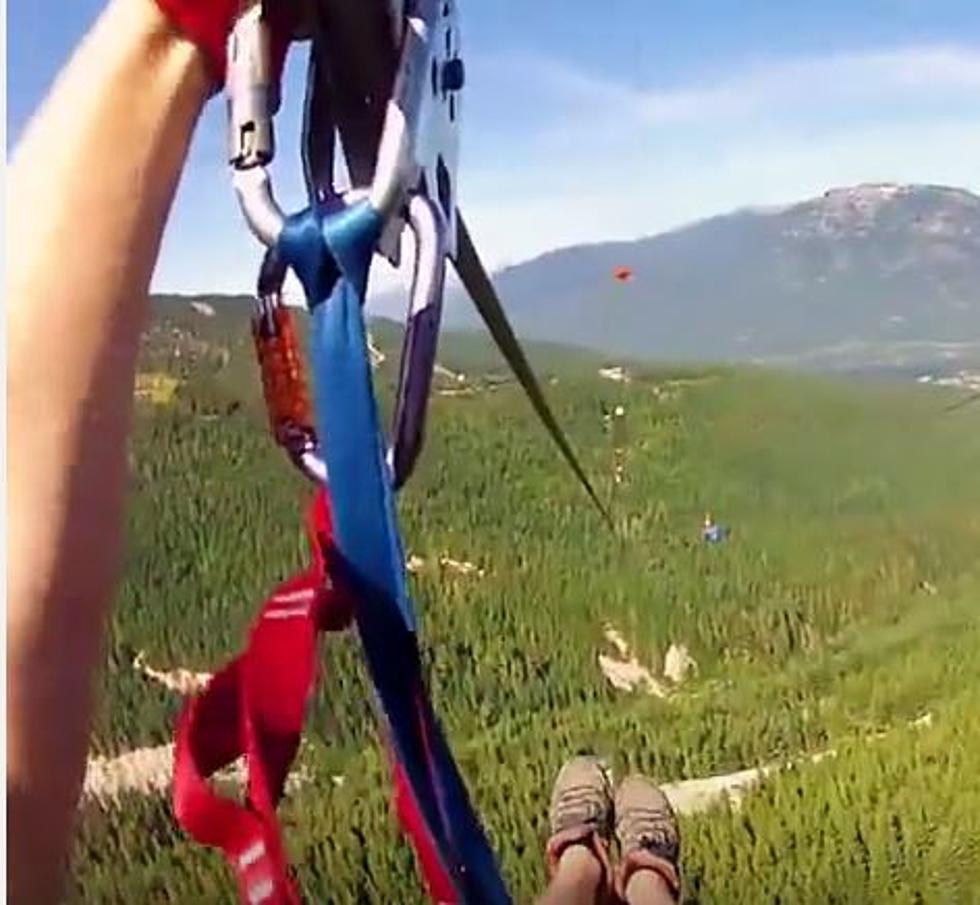 Watch – Would You Ride This Insane Zipline? [Video]
Rumble Viral via YouTube
I've never gone ziplining, but it seems like the kind of thing I'd enjoy. Being above the trees, seeing amazing views, going about twice the speed limit of most local streets.
Ok, enough setup, take a look:
So, the big question - would you do it? Comment below and let us know!