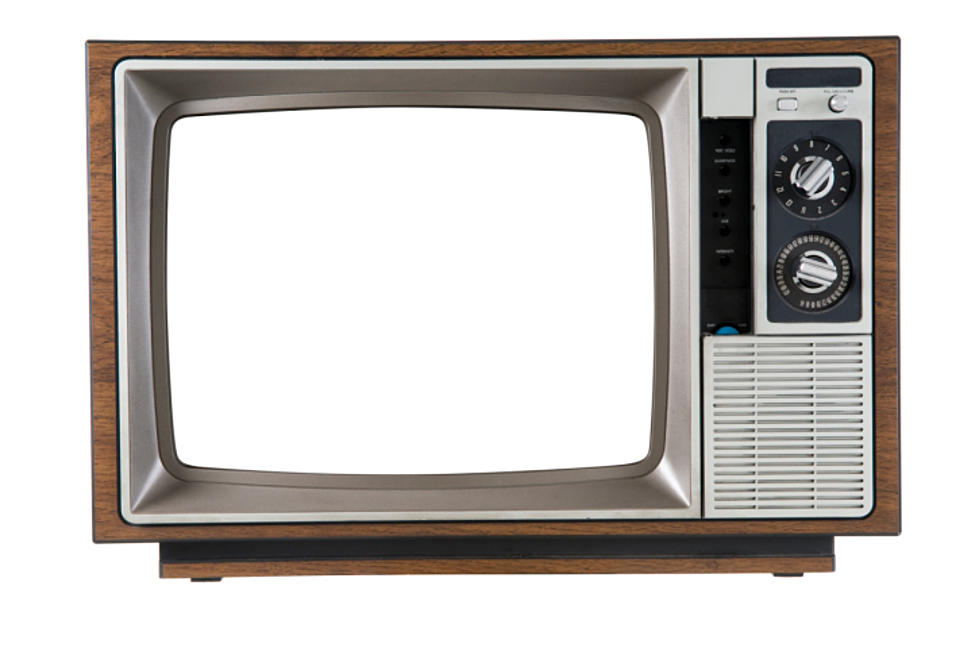 These Are Your Top TV Shows of the 80s
Raffi Alexander
Enter your number to get our free mobile app
We are getting ready for our big "Feel Good 80's Weekend" here at 92.7 WOBM. The fantastic music kicks off with Justin this Friday at 4 pm.
As we get nostalgic, we wanted to take a look at the TOP TV Shows of the 80's and see if you loved any of these great shows?
According to Ranker.Com  here are the top shows during the 80's
Magnum, P.I.
The Dukes of Hazzard
Married....with Children
Cheers
Happy Days
MacGyver
M*A*S*H
The Golden Girls
Knight Rider
Three's Company
Others in the Top 20 included the A-Team, Family Ties, Miami Vice, Who's the Boss, Night Court, WKRP in Cincinnati, the Jetsons, the Muppet Show, Little House on the Prairie and CHIPS
My favs included the A-Team, Miami Vice, Three's Company and Happy Days
WHAT WERE YOUR FAVORITE TV SHOWS IN THE 80's? 
Enter your number to get our free mobile app
Stars Who Were Tested for the Coronavirus