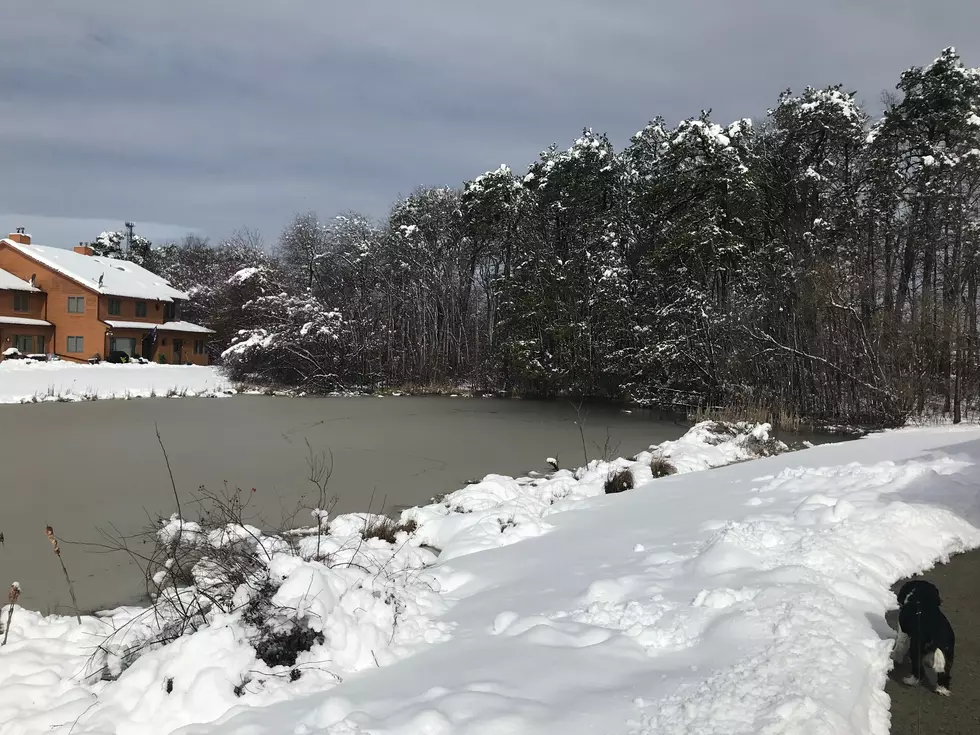 The Farmer's Almanac Forecast For 2018's Shore Winter Is Here
Photo by Justin Louis
We've got exactly a month from today (I'm writing this on August 22nd) until fall begins, and a full third of the year until winter 2018-19 is upon us.
But as is tradition, the seers at The Old Farmer's Almanac have released their predictions for the upcoming winter season.
You may remember that this time last year, the Almanac predicted that winter 2017-18 would be warmer than usual, but wetter than usual.
Well, it's hard to say, really.
So that's basically a long way of saying that I'll pass along their prediction, but we have to take it with a grain of salt, there's still a long way to go before winter is upon us.
Winter temperatures will be much above normal, on average, with the coldest periods in early to mid-December, early and late January, and early February. Precipitation will be slightly above normal, with below-normal snowfall. The snowiest periods will occur in early December, late January, and mid-February
They've been doing this for a long time, but their record is also hit and miss. It's interesting to read, but I wouldn't make or break any holiday plans based on a forecast a full third of the year away.