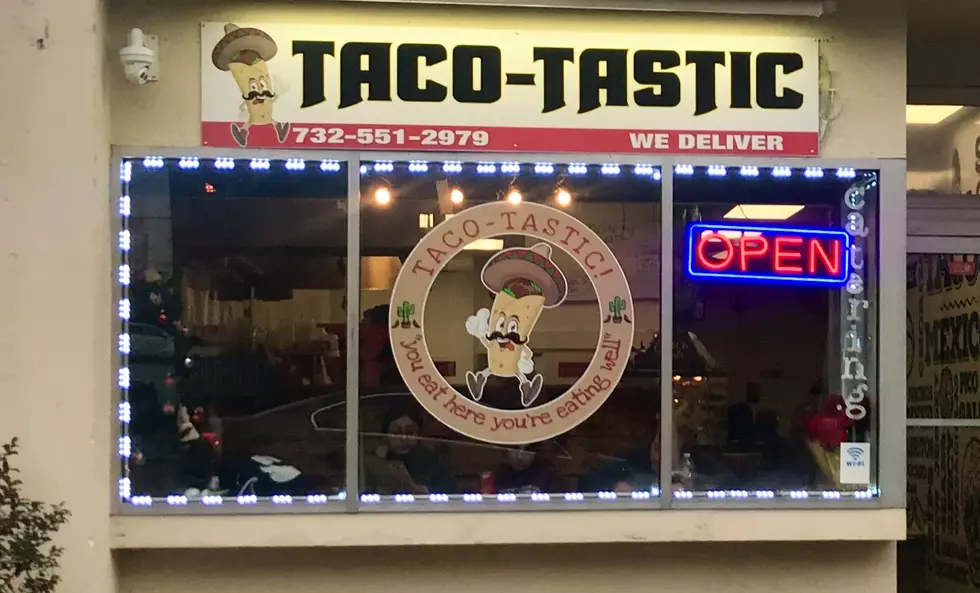 Taco-Tastic Opens In Downtown Toms River
Photo by Justin Louis
Well, I'm happy to report that the Main Street taco spot is now open for business.
The downtown location is actually the second Taco-Tastic restaurant, the first is on Fischer Boulevard.
The folks at Taco-Tastic tell me that the Main Street location is open Monday - Saturday from 9 A.M. - 8 P.M.
You have to think that a taco restaurant will be popular among the Toms River High School South students as well as the professionals who work downtown and are looking for a quick bite to eat.
Good luck, Taco-Tastic, I'll definitely stop by to taste test their goods soon!
Enter your number to get our free mobile app