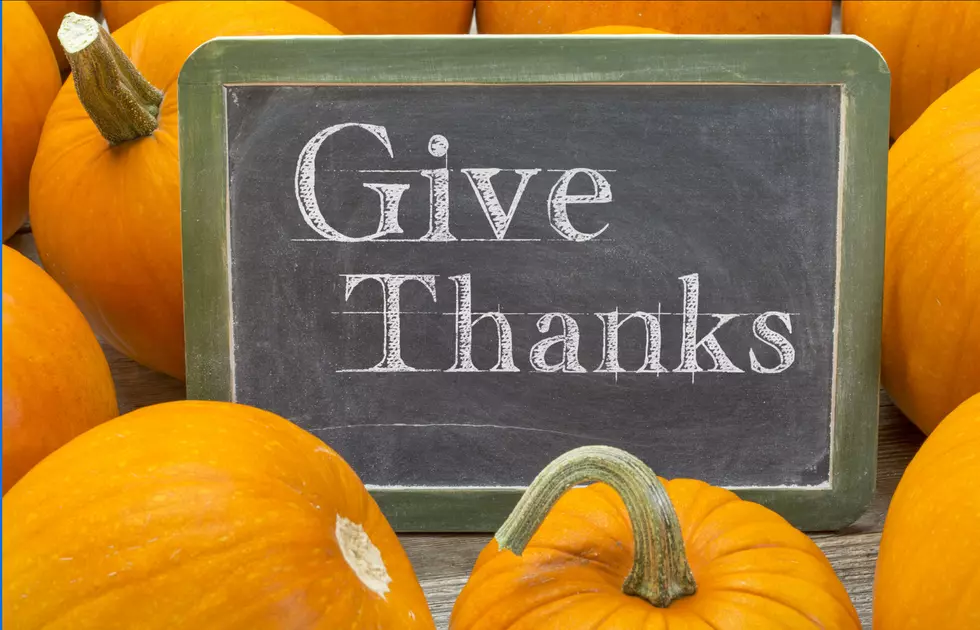 St. Francis Community Center Thanksgiving Project 2020
Townsquare Media
Enter your number to get our free mobile app
"Thank you! Your generosity allows us to support our community members through this project."
This year may be one of the most important for food bank supplies in the midst of the Coronavirus Crisis. More people here in Ocean County may need the resources of area food banks.
One such food bank is the one run by St. Francis Center on Long Beach Island. The St. Francis Community Center Thanksgiving Project 2020 is looking for your help.
The following items are needed: Frozen Turkeys, Canned Yams, Instant Potatoes, Stuffing Mix, Gravy, Cranberry Sauce and Canned Vegetables (Corn & Green Beans).
Shop Rite in Manahawkin will collect turkeys purchased at their store for St. Francis Human Concerns.
Please drop off all donations at our Human Concerns office on or before Monday, November 16th.
Please help if you can and see what you can donate on the list to help area residents to enjoy a nice Thanksgiving. We will keep you up to date on area food drives so you can find collections near your home that is easiest for you to participate in.
Enter your number to get our free mobile app
Things We Miss At The Shore