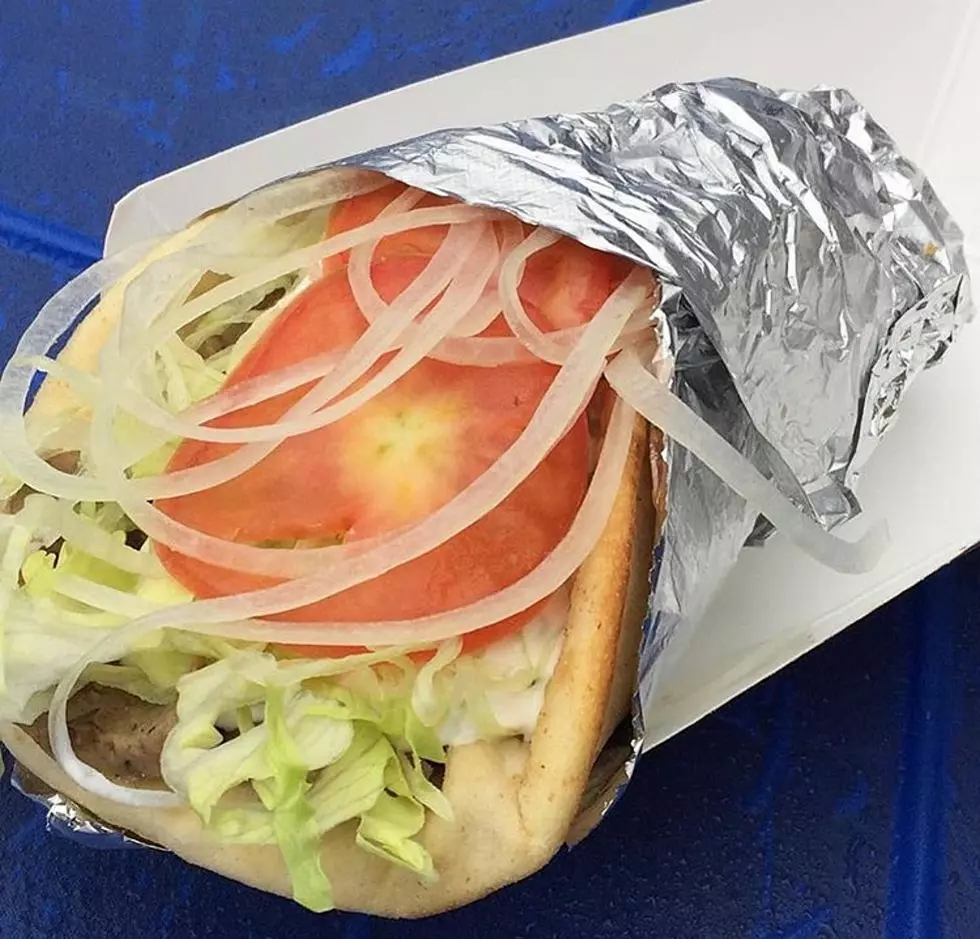 St. Barbara's Greek Food Fest "To Go" This Year!
Shawn Michaels
Enter your number to get our free mobile app
Some things are different because of the COVID 19 Pandemic, but some things are still the same. Case in point, St. Barbara's Greek Orthodox Church and their annual Greekfest.
"Unfortunately for health and safety reasons of our parishioners, volunteers and local community, we will not be able to hold our regular outdoor Greek Festival, however, we will be open for the weekend to offer our delicious Greek Food to go!!!  We are taking orders now so please click on the "ORDER NOW"  button to order your food and select a date and time that you would like to pick it up. Please have your order number available when you arrive to pick up your food. We recommend pre-ordering ahead of time so you can be guaranteed you won't miss out on your favorite Greek food………OPA!"
This year it is still the same delicious food! It's there "to go" Greekfest and it's happening this weekend.
Friday, September 25th from Noon to 8 pm

Saturday, September 26th from Noon to 8 pm 

Sunday, September 27th from Noon to 4 pm 
I am sad that I won't be at St. Barbara's this year for the annual event, I've been at Greekfest for many years and will look forward to it again next year when hopefully the event will be back as it always has been with all the fun, food, dancing and greek charm we all love.
Enter your number to get our free mobile app
7 Reasons To Download The 92.7 WOBM App