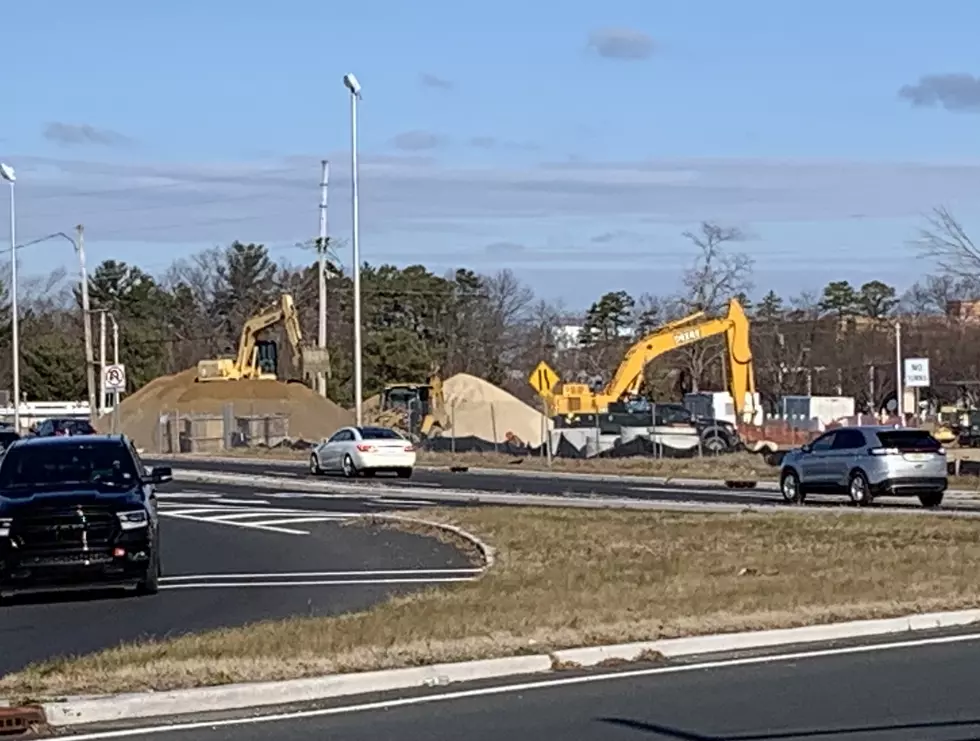 So Here Is What We Know About Construction in Brick Township
Shawn Michaels
Enter your number to get our free mobile app
So recently I did a story about a new Farm Store Drive-Thru  that is being constructed on Route 37 in Toms River and one of our listeners wrote and said they thought that was what was possibly going up at the site of the former Jersey Paddler on Routes 70 & 88 in Brick Township. So today (Wednesday) I decided to take a ride and check it out for myself and see what was happening. I haven't been to that section of Brick in a while so off I went today after the show.
Obviously there is construction at this location, but after taking some photos I dug a bit further to find an article from Brick Shorebeat  and they are saying this location will be a future Royal Farms convenience store and gas station.
I can't say I have ever been to Royal Farms, but this superstore will give Wawa and Quick Chek a run for their money in a very busy section of Ocean County between Brick and Point Pleasant. Paul on Facebook said "Some of the BEST fried chicken ever" now I'll have to check this out :)
How do you think the gas/convenience store will do in this section of Brick? We'd love to hear your comments. This location will be a 24 hour store open 7 days a week.
Enter your number to get our free mobile app
7 Reasons To Download The 92.7 WOBM App