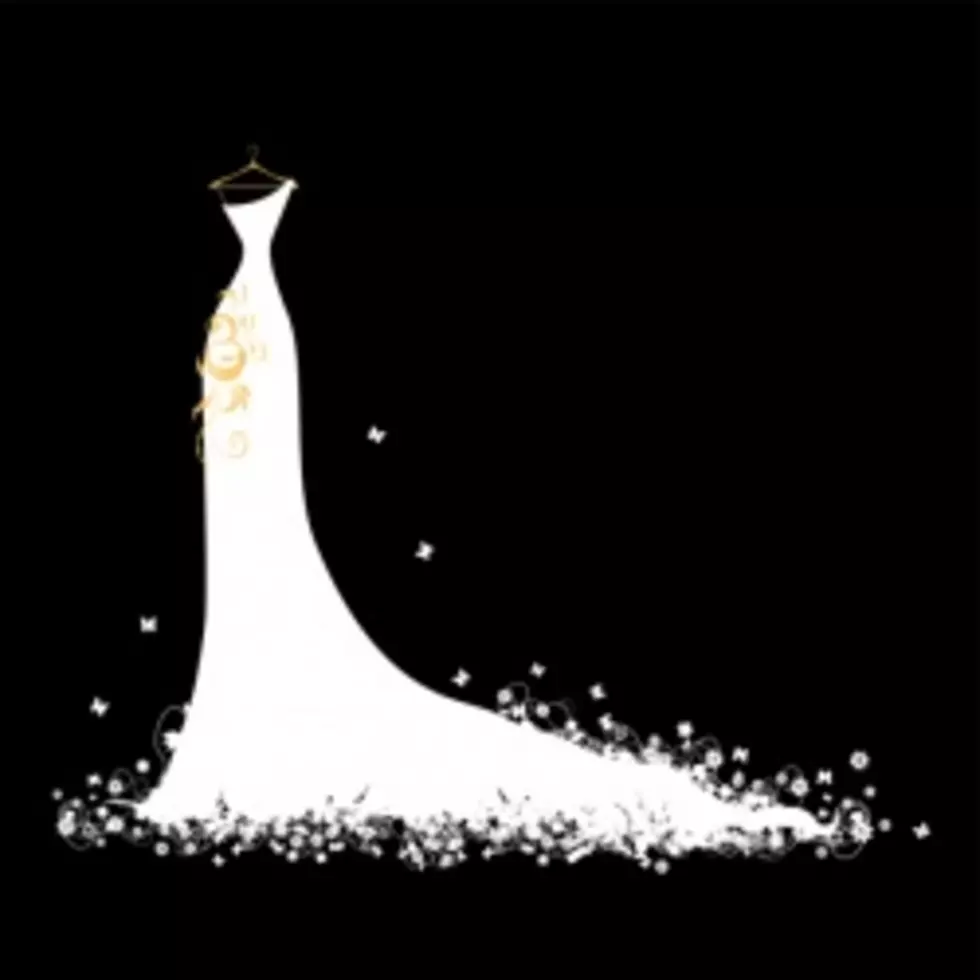 Townsquare Media
Help area Teens enjoy a fun Prom
The annual event provides dresses to middle school and high school aged students at no charge so they can attend their school's graduations and dances.
All branches of the Ocean County Library will begin collecting gently used gowns and formal dresses January 5, 2015 for its annual Prom Dress Giveaways. Dresses can be both long and short styles for teens and can include bridesmaid's dresses and cocktail dresses. Donations of shoes, handbags and accessories are also welcome.To donate the items simply deliver them to any one of our 21 locations in Ocean County. Donations will be accepted until April 27.
This year the Prom Dress Giveaways will take place at the following library branches:
Lakewood, Saturday March 28, 10 a.m. – 3 p.m.
Barnegat, Tuesday March 31, 4 p.m. – 8 p.m. and Wednesday April 1, 4 p.m. – 8 p.m.
Little Egg Harbor, Wednesday April 22, 4 p.m. – 8 p.m. and Thursday April 23, 4 p.m. – 8 p.m.
Manchester, Tuesday April 28,4 p.m. – 8 p.m.
Toms River, Thursday April 30,4 p.m. – 8 p.m., Friday May 1,1 p.m. – 4 p.m., and Saturday May 2, 10 a.m. – 3 p.m.