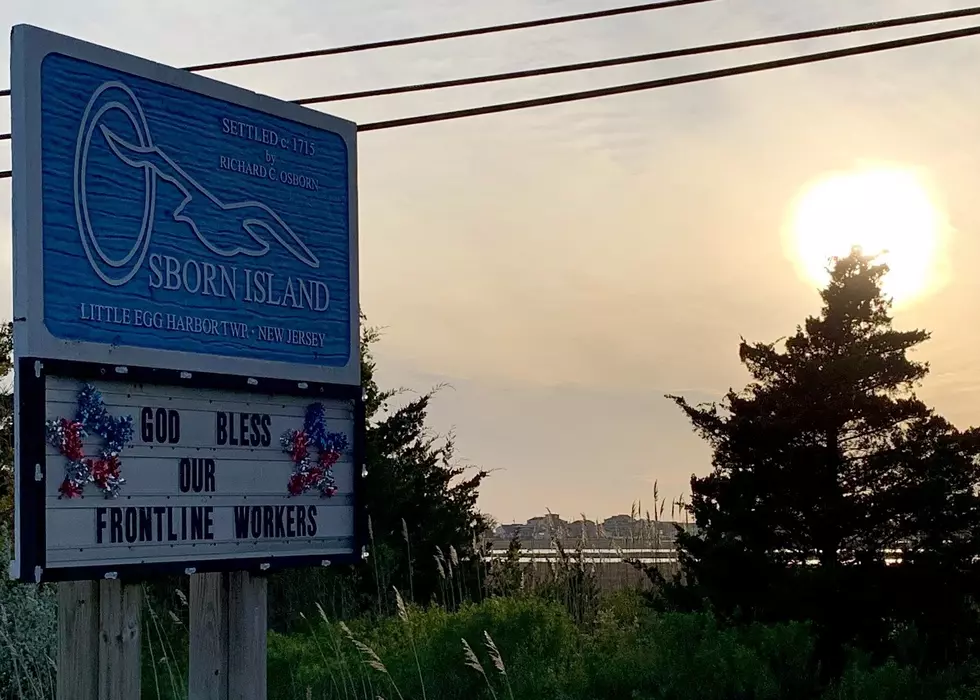 Places That Pose Greatest Risk of Contracting COVID
Shawn Michaels
Enter your number to get our free mobile app
As we begin to re-open New Jersey, MLive did a survey of four public health experts. What they did was to rank various destinations on how bad the risk could possibly be for exposure to COVID.
In a recent  Fox News  story .... MLive did the rankings on a scale of 1-10, with 10 being the riskiest. We will start at one (least) and work our way up. Keep in mind this is not our survey ..... the research was done by MLive of Michigan.
Covid Exposure Risk:    ( * risk factor )
1* Restaurant Takeout & Tennis
2* Gas Station, Walking, Running & Biking
3* Libraries, Museums, Grocery Stores, Hotels & Golf Courses
4* Busy Sidewalks & Dental Offices
5* Planes, Bowling, Backyard BBQ's and Beach
6* Barber Shop, Hair Salon & Movie Theatre
7* Public Pools
8* Buffets, Amusement Parks, Churches, Sport Stadium & Gyms
9* Large Concert Venues & Bars
Do YOU agree with these rankings? Which destination worries YOU the most when it comes to contracting COVID?
Enter your number to get our free mobile app
"Signs