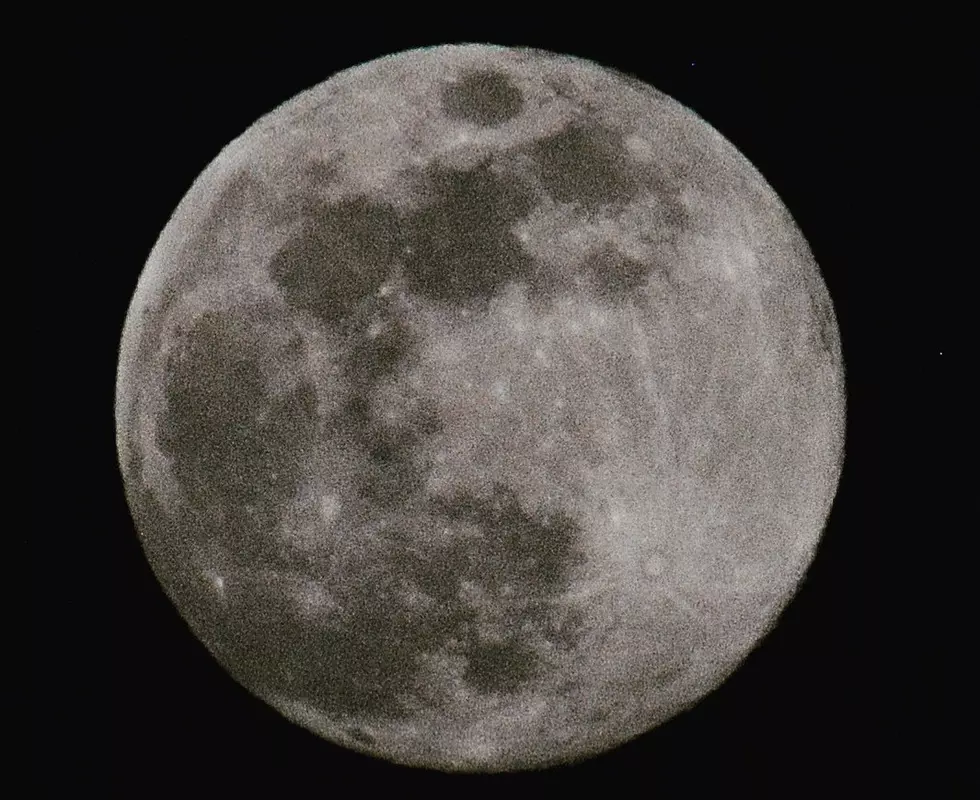 Last Blue Moon This Decade Coming Up This Weekend!
Shawn Michaels
Stargazers will want to be looking up this weekend because we have our last "Blue Moon" of the decade coming up officially Saturday night.
According to Accuweather.com "This weekend's full moon will be the third of four this spring, making it a blue moon. The first full moon of spring fell on March 20, 2019 at 9:43 p.m. EDT, less than four hours after the official start of spring. Seasonal blue moons are not particularly rare, occurring once every two or three years. The next seasonal blue moon falls on Aug. 22, 2021."
This weekend's "Blue Flower Full Moon" in Scorpio is rare and sexy! because we will experience some of that intense "Scorpio" energy. "That means letting out our inner passions, without hesitation." according to astrologer Lisa Stardust
I know I will have the camera out this weekend and will be posting pics if I get a good view. Weather this weekend isn't bad, but there may be a few clouds so visibility might be a bit hampered. Enjoy and behave!