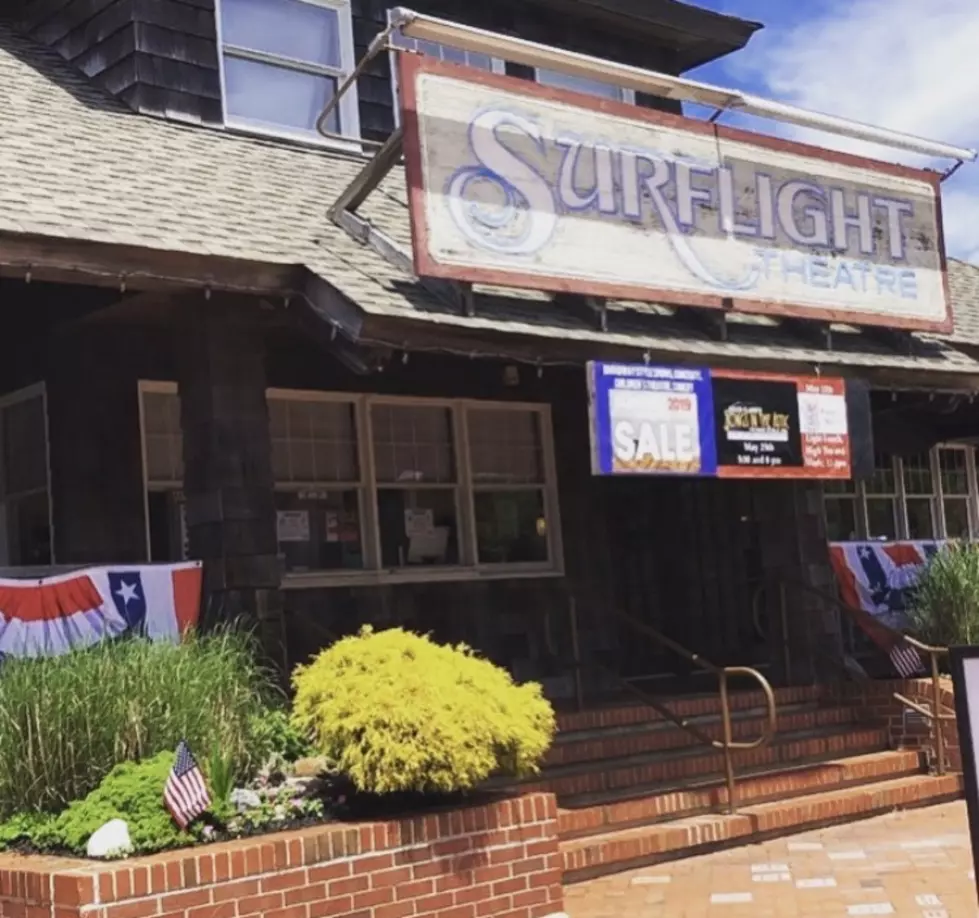 Great Shows For The Family This Weekend at The Surflight Theatre
Surflight Theatre
If you are looking for some fun family entertainment this weekend, then look no further than the Surflight Theatre in Beach Haven on Long Beach Island.
This weekend the Surflight will feature "Peter Pan" with their outstanding Children's Theatre. Surflight's award-winning Children's Theatre productions bring your children's favorite stories to life, live on stage. All shows begin at 6:00 p.m, Wednesday through Sunday. "Peter Pan" runs through Sunday, 7/14/19.
Beginning next week, the Surflight is proud to present the fantastic "Mama Mia" which runs through July.
CLICK HERE for complete show listings for this summer.
Check Out Shawn & Sue's Latest Jersey Shore Podcast