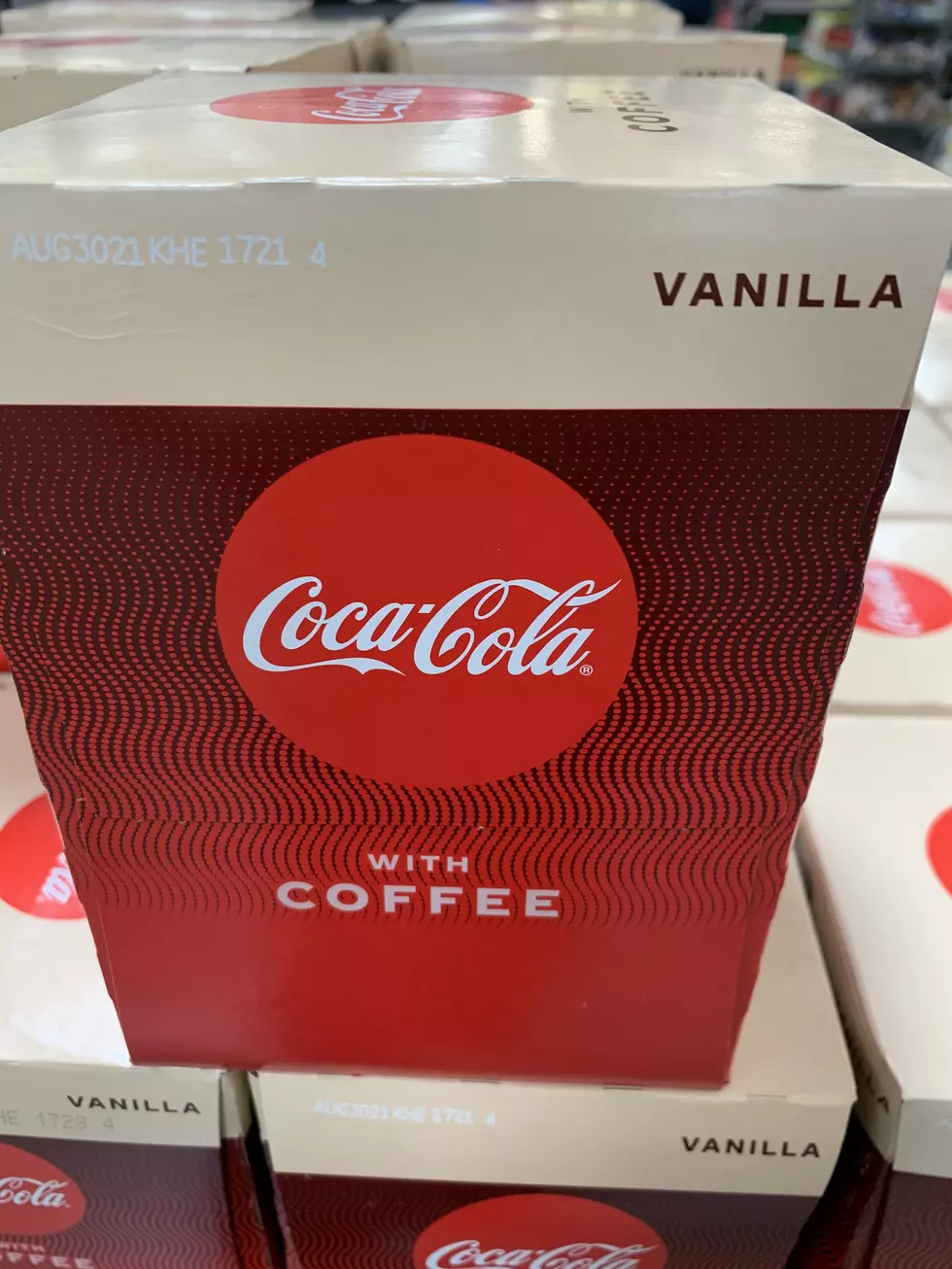 Does Ocean County Want Coke in Their Coffee?
Shawn Michaels
Enter your number to get our free mobile app
This may be brand new, semi new or old news......but it's new to me and I wanted to share my thoughts as I am the official "coffee guru" at 92.7 WOBM. I'll start by saying I'm more of a coffee purist. I know many of you like sweet flavored coffee's or drinks that masquerade as coffee, but are more like milkshakes.....I like coffee ☕️
This being said to each their own, but I was out this weekend getting bread for the snow lol and I spotted this collection from coca-cola. For the record when I do drink soda (not often) I drink Coke Zero. Anyway I spotted this display and it was all about the marriage between Coke and coffee. Question is will this marriage end in divorce?
What's Going On In Manahawkin?
So Coke has put coffee into their cola. Does this make it a "double shot" with caffeine from the cola and now the coffee? I saw a few varieties "vanilla", "dark blend", "caramel" and "energy". By the way is the "energy" version a "triple shot"? That just sounds like too much.
Conclusion: For me this just isn't my thing. I just don't want these two flavors in the same cup. Some of you may write and say you love it and that's great, but for this article it's a pass. However while I was at Walmart I did spot this coffee and it's good, I give it to thumbs up 👍🏻 👍🏻 and it's called "Saturday Morning Coffee" which I host every Saturday 6-10 am right here on 92.7 WOBM and streaming on the FREE 92.7 WOBM App :)
Enter your number to get our free mobile app
What Are the Signature Drinks From Every State?