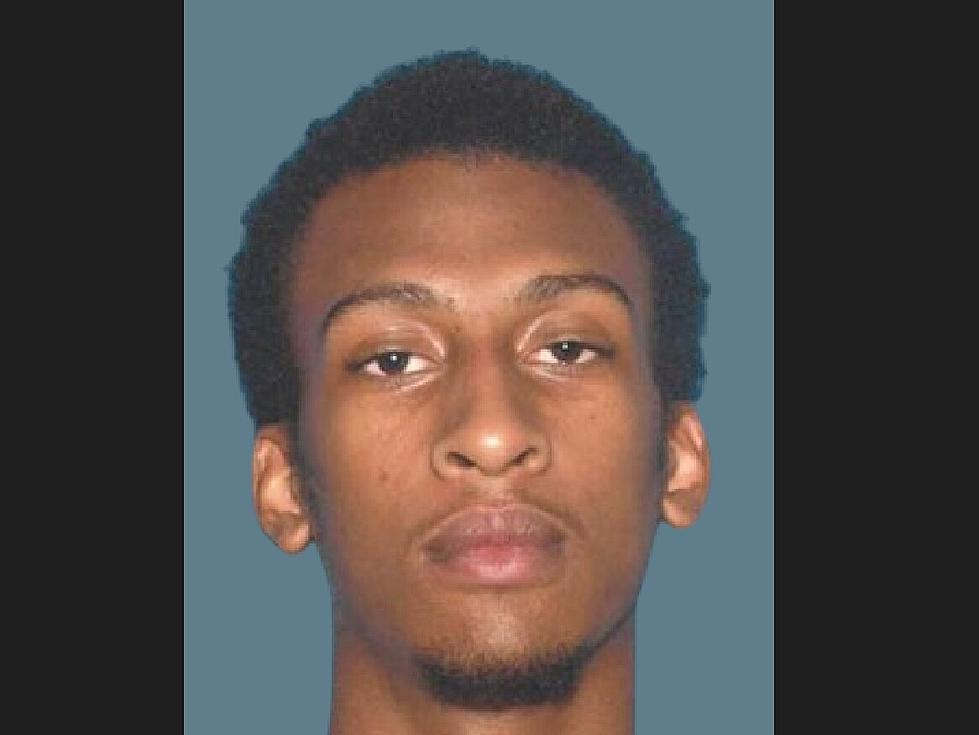 Cruel: NJ Animal Abuse Suspect Left Dogs to Die In Crate
LEH Police/Facebook
Police are still searching for a suspect in an awful case of animal abuse and neglect in Litte Egg Harbor.
Police were called to a home on Tavistock Drive on Saturday, July 1, following complaints from neighbors about a foul odor coming from a shed in the backyard.
They followed the smell into the backyard where they found two dogs, both about a year old, dead in a crate inside of the shed, "under conditions that indicated cruelty or abuse to the dogs," Little Egg Harbor Police said.
Police arrested Justina T. Erving, 28, on Wednesday, July 5, and took her to the Ocean County Jail.
Jarriel S. Walton, Sr., 29,  was not at home that day.  Attempts by police since to find the second suspect in this despicable case of animal cruelty have been unsuccessful.
The pair has been charged with two counts of cruel abuse of a living animal and one count of failure to provide proper shelter.
Jarriel S. Walton, Sr., is described as 6"3', 170-pound Black man with brown eyes and brown hair.
If you have any information about Walton's whereabouts you are encouraged to contact the Little Egg Harbor Police Department at (609)296-3666.
South Jersey Restaurants Featured By Guy Fieri on DDD
The 10 Most Naughty-Sounding Town Names in New Jersey