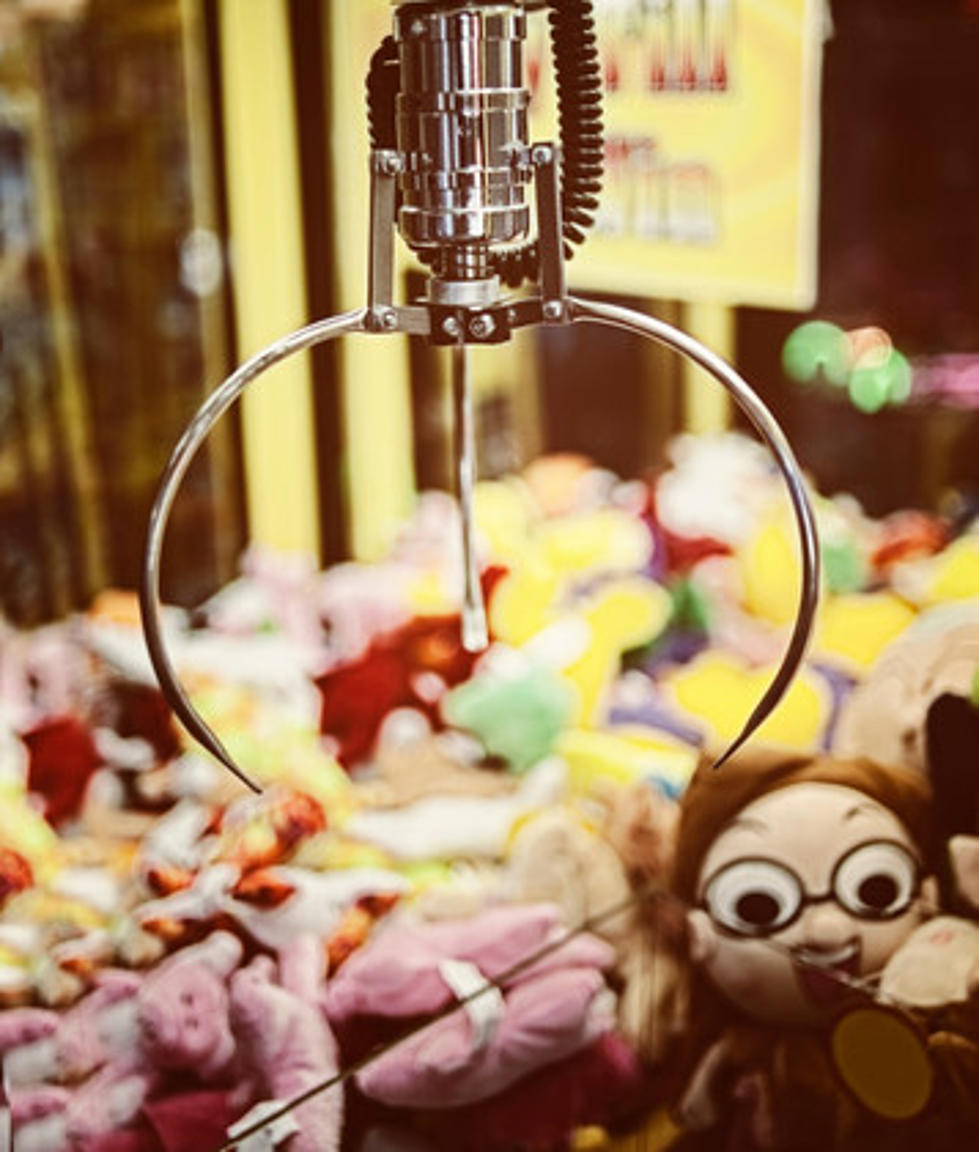 Blackbeard's Cave Arcade Closing Their Doors: Reports
Stacey Newman - ThinkStock
Sad news this morning as multiple social media posts indicate that Blackbeard's Cave Arcade will be closing their doors in the near future.
According to the sign, Blackbeard's Cave Arcade in Bayville will be closing their doors on February 3rd 2019 and tokens and tickets must be used and redeemed by the same date.
This closes a chapter on an era of fun, happiness and joy for people of all age ranges.
I remember my parents taking me to the arcade right after getting something to eat in the restaurant next door with the iconic trains near the ceiling and being so excited to win prizes.
While sad, this is the age we are living in. Children would rather play video games then go to arcades and pay $0.25 to play game they can play for free at home.
A sign posted outside of the arcade has been circulating social media and is slowly going viral stating that the arcade will be closing:
We have contacted Blackbeard's Cave without success. A worker at the neighboring Bill's BBQ Shack later confirmed that the iconic arcade is, in fact, closing.