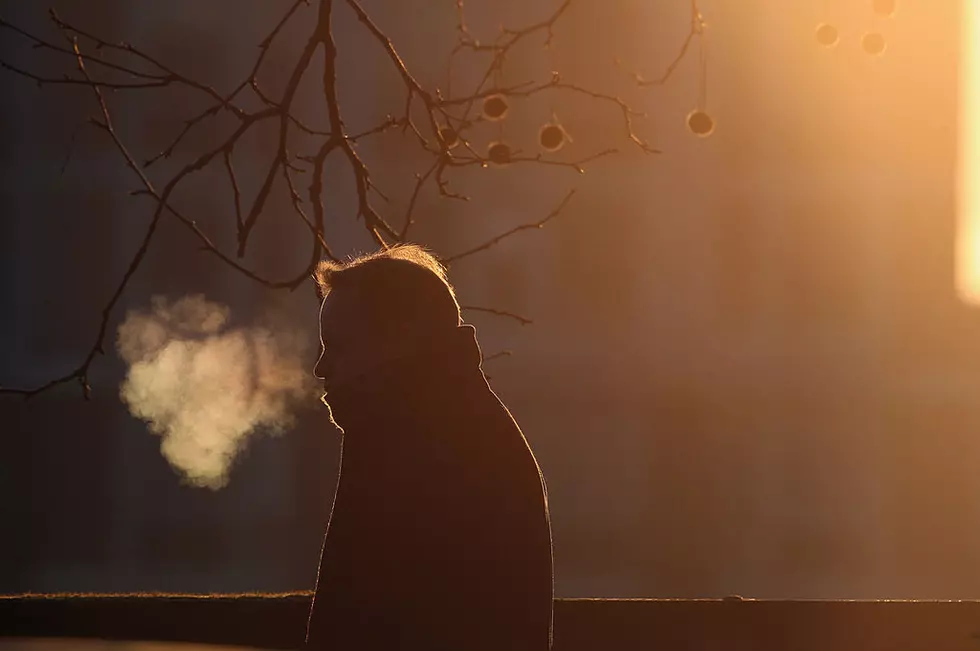 2018 Could Be The Coldest Thanksgiving Day On Record For NJ
Getty Images
The 2018 weather roller coaster continues as we move further away from recent days with temperatures in the 50s, and slam into possibly-record lows for Thanksgiving 2018.
WOBM Meteorologist Dan Zarrow tells us that, historically, the coldest Thanksgiving Day on record for the weather station at Newark was 118 years ago, on November 28, 1901 when the temperature only got up to 26 degrees.
If you move further south in Jersey, closer to our area the coldest Thanksgiving for Atlantic City was comparatively recent, on November 28, 1996 when thermometers only got up to 31 degrees.
The same day also was a record low-high (still with me?) in Trenton, only reaching 31 degrees, also on 11/28/96.
So, what does that mean for us?
Well, with the forecast only calling for a high of 30 degrees for Toms River tomorrow, we'll be flirting with the coldest Thanksgiving Day on record.
Although, I suppose it is still fall 2018, so there's still time for it to warm up before winter officially hits!