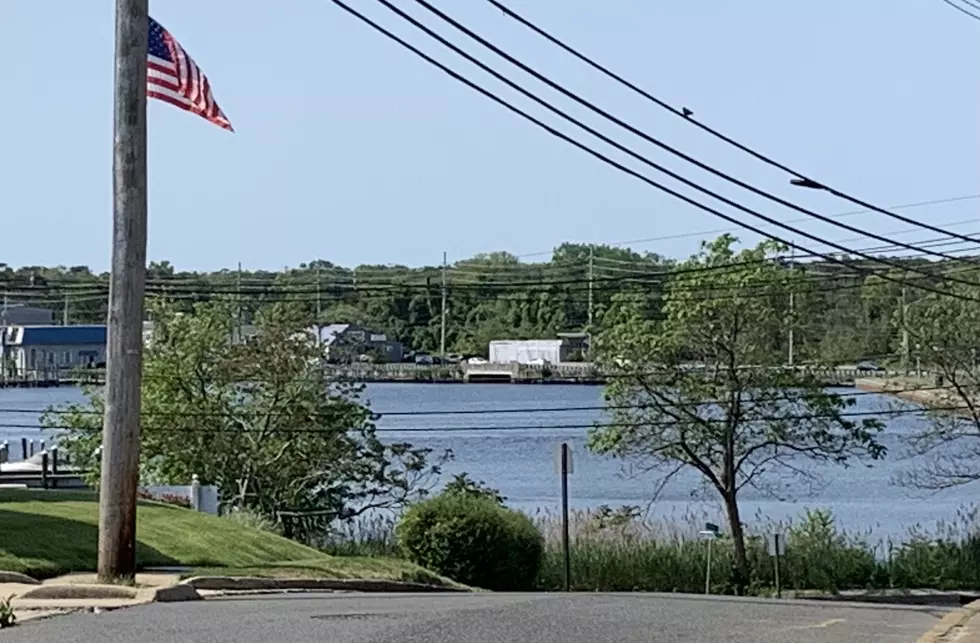 12 Intriguing Facts You Might Not Know About the Toms River
Shawn Michaels
We live in a beautiful area and one of the natural beauties is the Toms River. The Toms River is the waterway which is famous through out the area, the state and here along the east coast. It is the name of our city of license and it's one of controversy over the years....with pollution (Ciba Geigy) becoming a headline. We are hopeful as time moves forward more continues to be done to restore the Toms River to it's original beauty.
This article is intended to give you a dozen intriguing facts about our river, the Toms River, we hope you enjoy and maybe learn something about our river.
Listen to Shawn Michaels mornings on 92.7 WOBM and download our free 92.7 WOBM app.
12 Intriguing Facts You Might Not Know About the Toms River
The Toms River is 41.7 Miles Long
The Toms River is a freshwater river and estuary
The Toms River was originally known as Goose Creek
The name was originally Tom's River but changed to Toms River
The name Tom's River first appears on a map in 1712
The River was named for either English captain William Toms, farmer and ferryman Thomas Luker, or a Native American named Tom.
The Toms River flows from the Pine Barrens in Northern Ocean County and flows southeast and east.
The Toms River empties into Barnegat Bay leading to the Atlantic Ocean
The Toms River flows past the towns of Toms River, South Toms River, Pine Beach, Beachwood, Island Heights and Ocean Gate.
The Toms River subwatershed includes several Ocean County municipalities including.....Toms River Twp, Jackson Twp, Manchester Twp, Berkeley Twp, Lakewood Twp, Lakehurst Borough, Borough of South Toms River, Pine Beach Borough, Beachwood Borough, Island Heights Borough, Ocean Gate Borough.
The Toms River subwatershed also reaches into two Monmouth County communities including Freehold Township and Millstone Township.
A 2014 Pulitzer Prize winning book "Toms River: A Story of Science and Salvation" examined the topic of pollution of the Toms River during the 1960's.
How Many in America: From Guns to Ghost Towns
Can you take a guess as to how many public schools are in the U.S.? Do you have any clue as to how many billionaires might be residing there? Read on to find out—and learn a thing or two about each of these selection's cultural significance and legacy along the way.