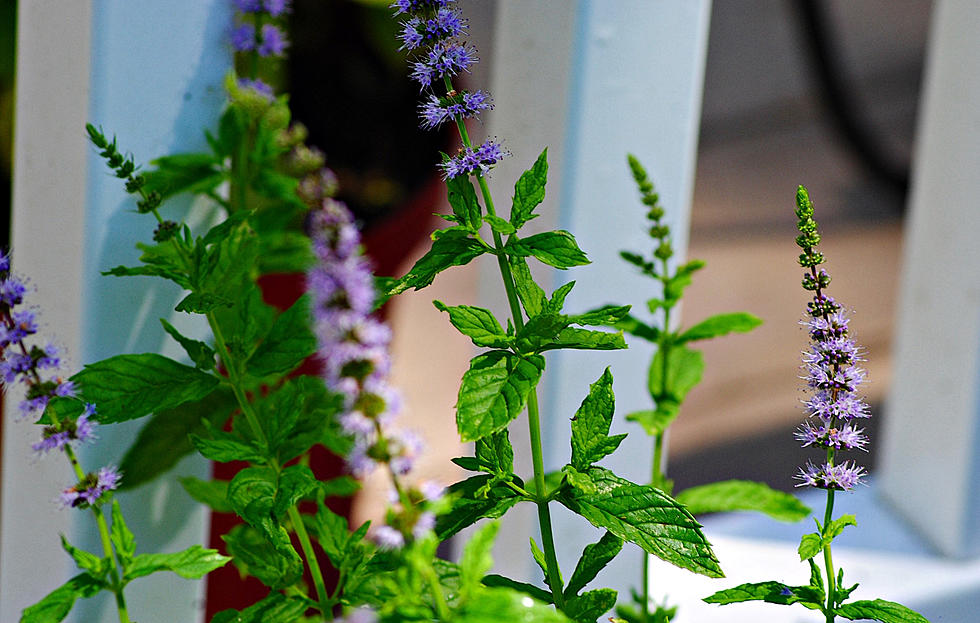 Soulsational Festival Saturday, July 25th
Shawn Michaels
Enter your number to get our free mobile app
This summer is a much different summer then years past and this year a lot of events here at the Jersey Shore have either been cancelled or had to change their normal  routines because of the Coronavirus Pandemic.
The annual Soulsational Festival this year is being described as Soulsational 9 1/2, but the eclectic open market experience WILL take place this Saturday and it's FREE Admission.
There will be so much to do and done safely outdoors at the Soulsational Festival 2020.
Free admission
Free kids activities
Free yoga
Free classes & workshops
Free music
Free family fun
Plus fantastic eclectic shopping
Local handmade goods
Heart warming services
Delicious foods
Treasure hunts
The folks at the Soulsational Festival are calling it a "vacation in your backyard" So bring a picnic blanket, stay 6 feet apart and stay all day. Build lifelong memories. Probably good idea not to forget your mask if social distancing for some events is not possible, have fun and stay safe.
Soulsational 2020 is taking place this Saturday, July 25th at Veterans Park in Bayville. Gates open at 11 am. For more details be sure to check out soulsational.info
Soulsational Festival is winner of the "Best Summer Event on the Jersey Shore" and in addition winner of the "Best Family Event in New Jersey"
Have fun in the fresh air at Veterans Park in Berkeley Township this Saturday July 25th.
Enter your number to get our free mobile app
KEEP READING: 50 activities to keep kids busy this summer