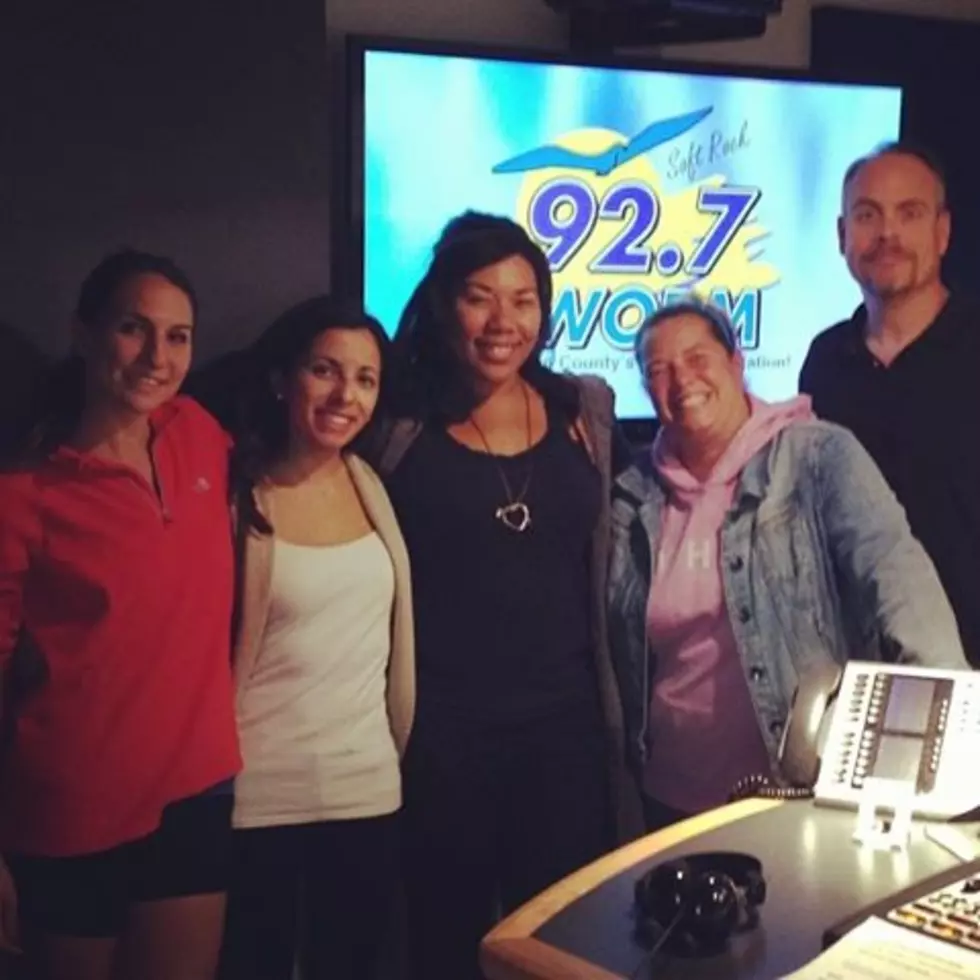 Rent Coming To The Strand Theatre
Shawn Michaels, Townsquare Media
Presented by Coastal Artists Productions
October 11th 8:00pm
October 12th 8:00pm
October 13th 3:00pm
Directed by David Cruse
Choreography by Alyson Monaco
Ian Moore - Mark Cohen
Travis Morin - Roger Davis
Terrence Berry - Benjamin Coffin III
Spiro Galiatsatos - Angel Schunard
Kewarn Navado Johnson - Tom Collins
Jillian Giacchi - Maureen Johnson
Alicia Dishon - Mimi Marquez
Nicole Tillman - Joanne Jefferson
Ensemble/Various Roles: Deseree Spinks, Michael Rosas, Alexa Rose Burger, Susan Boege, Joey McCabe, Raymond Saada.

Jonathan Larson's groundbreaking Tony and Pulitzer Prize Award winning rock opera reinvented musicals when it debuted in 1996. An inspiring story about friends and artists struggling in New York City's East Village, Rent tackles addiction, poverty, AIDS and most of all, love.
Loosely based on Puccini's opera La Boheme, Rent tells the story of a group of impoverished friends struggling to survive and create in New York's gritty Alphabet City in 1991. Over the course of one year, Rent follows these starving artists as they strive for success and acceptance while enduring the obstacles of poverty, illness, impending gentrification and the AIDS epidemic.
*RENT contains adult themes, adult language, and brief nudity. Children under 13 must be accompanied by an adult.*
Alicia, Nicole and Jillian sat in this morning on the Ocean County Breakfast Show