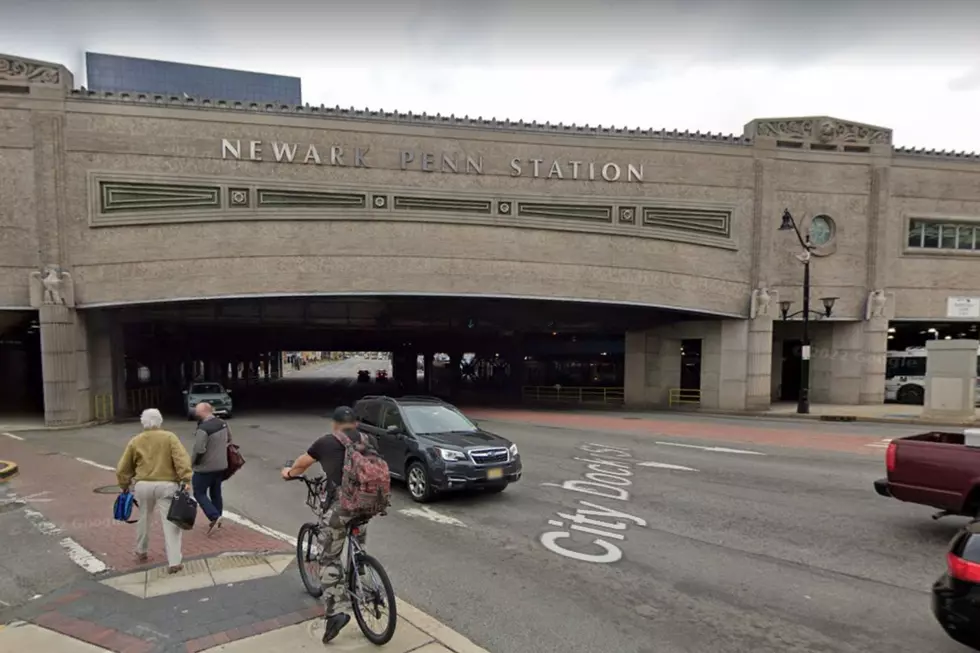 It will soon be cooling down for New Jersey commuters heading through Newark Penn Station
Newark Penn Station (Google Street View)
🚆 Newark Penn Station will be getting upgrades to their air conditioning systems
🚆 NJ Transit Board has approved contract to have work done to bring in new chillers and cooling towers at Newark Penn Station
🚆 The cost to install new air conditioning units at Newark Penn Station will be high but money offset in 2020 by Governor Murphy will help foot the bill
---
On warm or hot summer days heading through Newark Penn Station will feel like a breeze — literally — as upgrades will be made to cool things down.
NJ Transit announced that as part of continued efforts to make upgrades, two chillers and two cooling towers will be replaced to boost the air conditioning system, which connects to indoor spaces as well as electrical rooms among other areas.
The units that you're feeling the breeze from now have been in place for about 30 years at this point and after years of repairs, officials felt now was the time for an overhaul of the HVAC system.
How much will it cost to upgrade air conditioning units at Newark Penn Station
For these new units to go in at Newark Penn Station to upgrade the air conditioning units, it'll cost $4.62 million on top of 5% for contingencies, according to NJ Transit, which has contracted out to John O'Hara Company Inc. located in East Orange to do the upgrades.
There should be some help in footing that bill though thanks to $190 million Gov. Murphy announced in 2020 for renovations and upgrades to be done across Newark Penn Station.
So far, $30 million of that allotment has been used.
"The contract approved by our Board today will significantly improve the overall experience of thousands of customers who pass through Newark Penn Station every day," NJ TRANSIT President & CEO Kevin S. Corbett, said in a written statement. "Thanks to Governor Murphy's significant funding commitment, we're pleased to continue advancing the transformation of Newark Penn Station into one of the crown jewels of our system."
100 Best Jersey Shore Beach Views
Every Amazing New Jersey Restaurant Featured on Diners, Drive-Ins and Dives