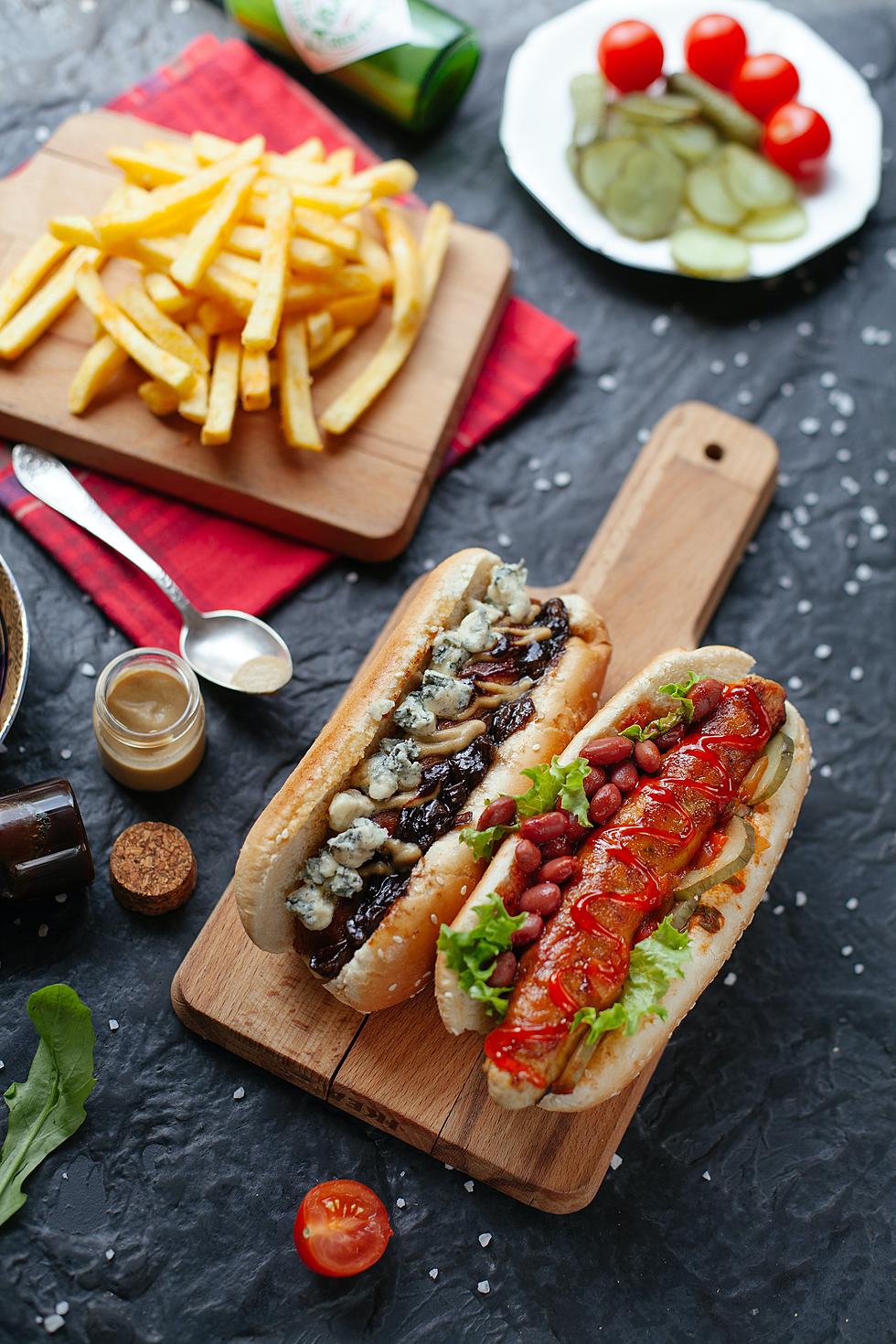 New Jersey's Most Old-School Restaurant Where The Recipes Never Change
Unsplash.com Victoria Shes
According to the "dictionary" the term "old-school" is defined as "used, usually approvingly, to refer to someone or something that is old-fashioned or traditional."
According to an article posted by Lovefood, "America's food culture has changed at lightning speed in the last few decades, with trendy taprooms and farm-to-table restaurants popping up in all corners of the country. From retro drug stores with soda fountains to one-of-a-kind fast food spots with burgers cooked to original recipes, we've found the best old-school restaurant in every state for a side of nostalgia."
The eatery that has been selected by the Lovefood article is the home of the famous "Ripper" hot dog (95 years old). Rutt's Hut in Clifton was the "old-school" restaurant here in the Garden State. "As far as Clifton residents are concerned, this no-frills institution serves the only hot dogs worth eating. Rutt's Hut has been slinging its deep-fried hot dogs (known as 'rippers,' because the hot oil sometimes causes the sausage casings to burst) since 1928."
Believe it or not, I have not traveled to Clifton and tried out a "Ripper" for myself, but I do plan on getting there one day to experience the iconic "Ripper" hot dog myself. Rutt's Hutt website says "Rutt's Hut has been featured on the PBS special A Hot Dog Program, USA Today, numerous Food Network shows and the Travel Channel's Deep-Fried Paradise. It is also listed in the book 1,000 Places to See in the USA and Canada Before You Die." Pretty cool food history at Rutt's Hutt. No frills, just "old-school" food at this icon in Passaic County, New Jersey.
LOOK: The 21 most popular ice cream flavors in America
Gallery Credit: Stacker
LOOK: 20 American foods that raise eyebrows outside of the US
Stac



ker
compiled a list of 20 unusual and uniquely American foods that might raise eyebrows outside the U.S.
Gallery Credit: Charlotte Barnett