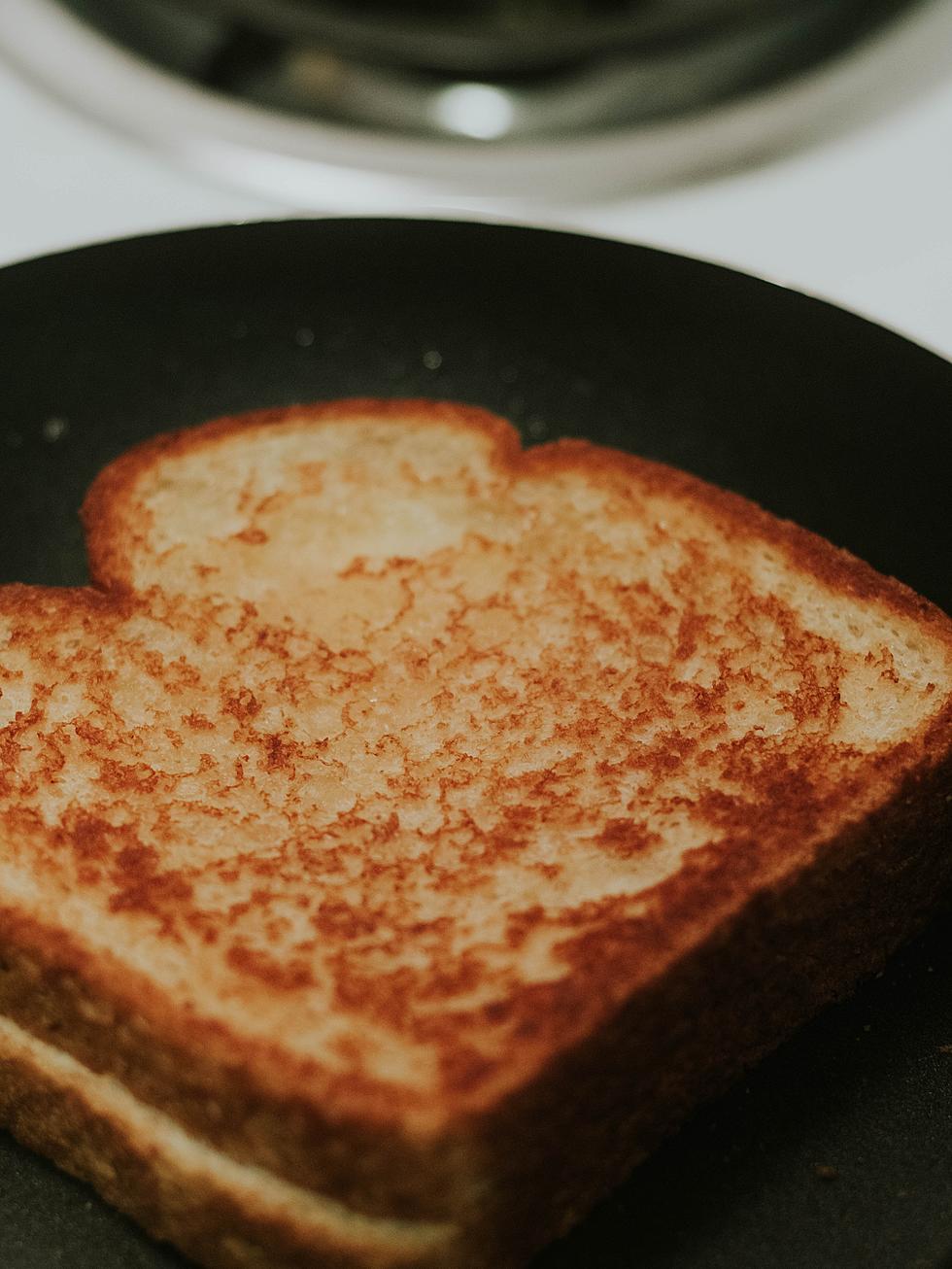 New Jersey's Best Hole-In-The-Wall Eatery Is Fantastic
Unsplash.com Gio Bartlett
What do you think when you hear the term "Hole-In-The-wall"? According to Wiktionary, "A restaurant, shop or other establishment catering to customers that is particularly inconspicuous and easily overlooked." So that's what we are talking about when it comes to the "Hole-In-The-Wall" eateries around the nation and of course our pick for right here in New Jersey.
According to Lovefood, "The simplest restaurants are often the ones that dish up the best food. We're talking about the hole-in-the-wall places that may not look like much from the outside, or even on the inside, but are adored for the delicious dishes they serve. From historic spots that started out as literal holes in walls to basic but brilliant diners that always offer a warm welcome and wonderful plate of food, we've rounded up the best hole-in-the-wall restaurants in every state."
In the article, Lovefood had this to say about the pick in New Jersey, American Melts in Kenilworth "American Melts is a 'build-your-own' grilled cheese bar, and the possibilities are huge – unlike the space inside this tiny box of a café. Filling options include bacon, American cheese, pesto, pickles, and portobello mushroom, served on anything from country white sliced bread to a donut. The results are some of the best sandwiches served anywhere."
So is this the "best hole-in-the-wall eatery" in New Jersey? Is this the best "grilled cheese" in New Jersey? Are there any other hole-in-the-wall shops you would nominate for a great dish? For me I love a classic grilled cheese with pumpernickel bread and maybe tomato and bacon on that. Never met a grilled cheese I didn't like lol how about you?
LOOK: 40 Discontinued & Special Edition Kellogg's Cereals
LOOK: 15 Discontinued McDonald's Menu Items