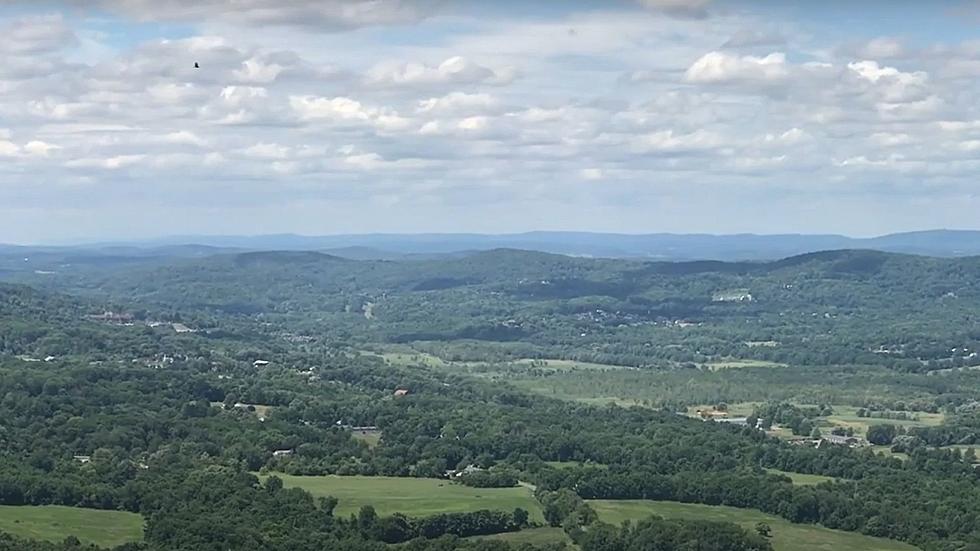 New Jersey state park is a hidden gem that few people have heard of
Stairway to Heaven Outerspaces with Tiffbfirs via Youtube
Everybody in New Jersey has heard of Wawa, but have you even heard the name Wawayanda? Yes, it is a beautiful state park in New Jersey.
It's barely in the Garden State just a few miles from the New York border in a town most of us haven't heard of either. I doubt if you asked any New Jersey native would know of Hewitt, New Jersey.
Recently a friend of mine went to Wawayanda and raved about it and said, "I bet you've never been to Wawayanda state park".
I haven't but as soon as it warms up, we plan to take a long ride and check it out. Hewitt is actually in West Milford Township and most of us know that town for its famous ski resort. Wawayanda has mountains and a lake and plenty of hiking trails.
In case you're wondering if the name has anything to do with the Native American word Wawa, well maybe.
Many of us know that "Wawa" means wild goose in the Leni-Lenape language. This is why the convenience store logo is a flying goose, if you ever bothered to notice.
So one theory is that Wawayanda is a combination of  "wild goose" and "the way". Since geese like to hang out on lakes, this would make sense.
Another theory claims that the local dialect of the Native American language means "egg shaped."
If none of that matters to you, and to most people it doesn't, but you love our state parks, you should make the trip to Wawayanda. If you live in Sussex or Warren counties, it's not much of a trek, but for the rest of us, it may be a long day trip. It certainly looks like it's worth it and most of us have never heard of it.
Opinions expressed in the post above are those of New Jersey 101.5 talk show host Dennis Malloy only.
EDITOR'S NOTE: This article has been updated with the correct municipality where Hewitt is located.
You can now listen to Dennis & Judi — On Demand! Hear New Jersey's favorite best friends anytime, anywhere and any day of the week. Download the Dennis & Judi show wherever you get podcasts, on our free app, or listen right now:
Best coffee places recommended in Central Jersey
2021 NJ property taxes: See how your town compares
Find your municipality in this alphabetical list to see how its average property tax bill for 2021 compares to others. You can also see how much the average bill changed from 2020. For an interactive map version,
click here.
And for the full analysis by New Jersey 101.5,
read this story.