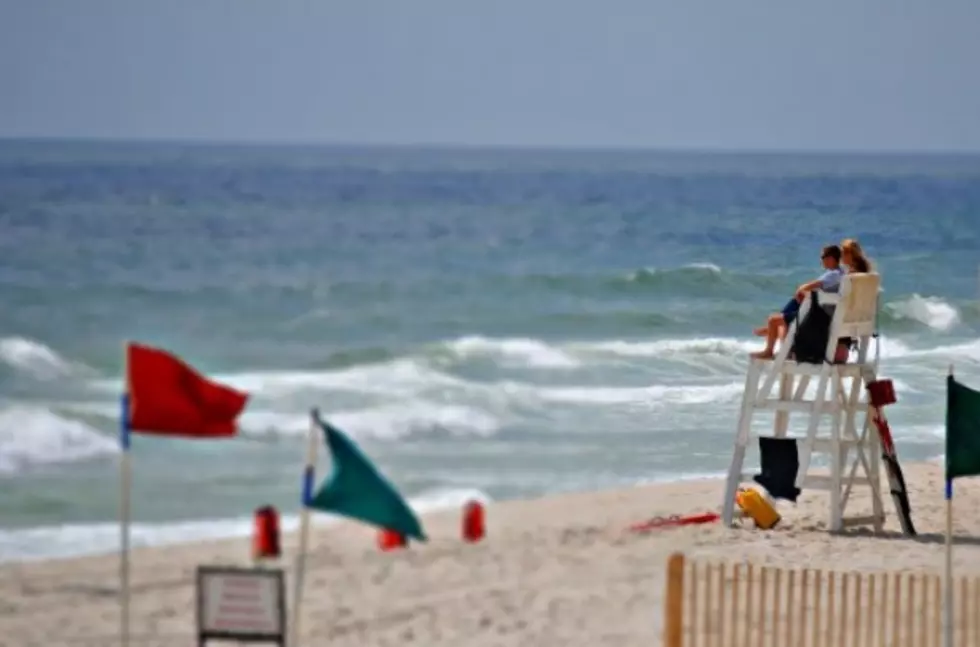 How Cool, Beach Badge Decor & Memories
Shawn Michaels
Enter your number to get our free mobile app
I recently saw an article by Kristen Garino in the Sandpaper, it dealt with a local artisan who makes art pieces based on beach badges from over the years.
They are a part of summer here at the Jersey Shore, something not everyone around the nation are familiar with. Beach badges are our thing and even though people may dislike the cost, it's part of beach life.
Since 2015 local artist Jen Melchiondo  of Manahawkin has been making really cool art work / decor with the "beach badge" as the subject. You can customize these wooden badges to include years, towns and family names. Jen has been selling these treasures at craft shows for years and many homes here at the Jersey Shore have these one of a kind pieces in their homes.
Jen got the idea to do beach badge decor after she found an old coffee can filled with old beach badges. Her first was a replica 1985 from Long Beach Township....LBI.
When I saw this article I immediately thought of our old beach bag that has badges from our family from over the years. The oldest about 20 years old. We have a bunch but have lost a few over the years. Our family beach has been in Ship Bottom, LBI for years and their symbol is always the anchor. Love the colors, each year of course a little different. My personal favorite is from 2014, nice shade of blue .... my favorite color.
Do you have old beach badges? What's your oldest and where from? Take a pic and share in the comments section would love to see them :)
Beach Badges Through The Years
Enter your number to get our free mobile app