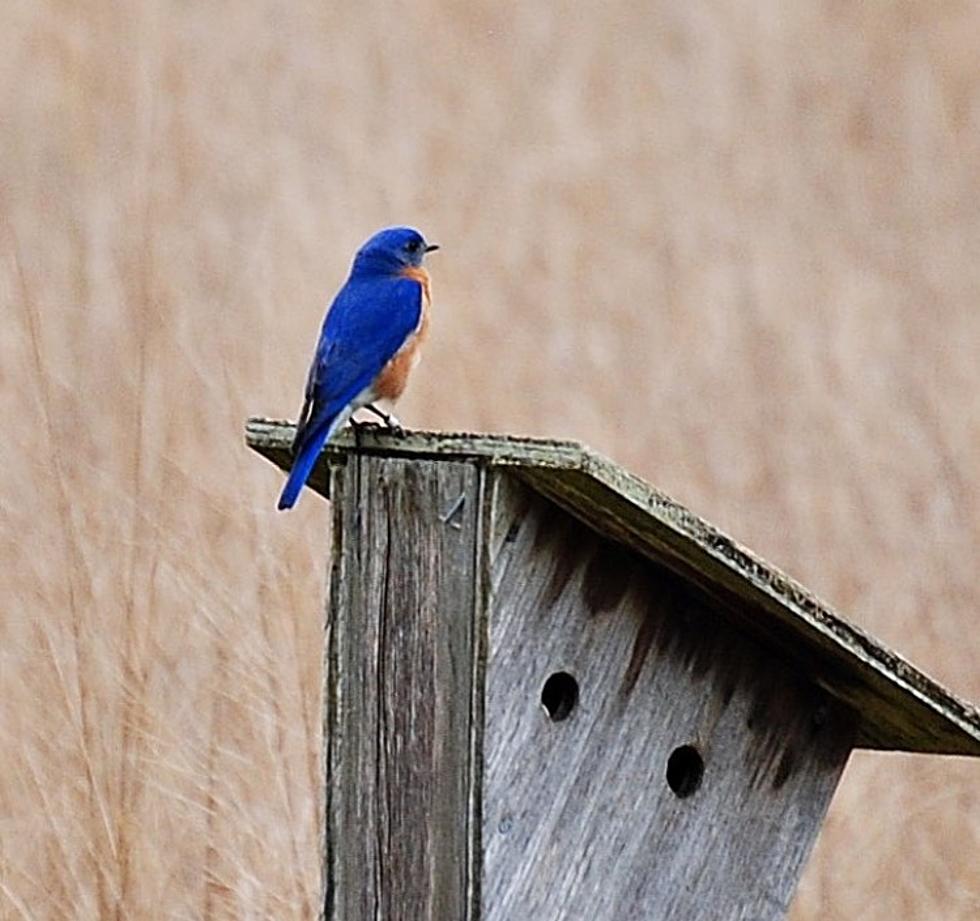 Hiking New Jersey: Edwin B Forsythe Nat'l Wildlife Refuge [VIDEO]
Shawn Michaels
It's another edition of "Daytripping with Shawn Michaels" as we continue our series "Hiking New Jersey", this time at the Edwin B Forsythe Wildlife Refuge in Atlantic County. Forsythe park is located in Oceanville, New Jersey and offers a great scenic view, bird-watching, and hiking. There is a small charge (just a few dollars) to walk their big "wildlife drive" which is 8 miles and you can walk or drive through the loop. There are also other trails (free) which you can walk ranging from a 1/4 mile walk to the "Song Bird Trail" which is over 2 miles. I love the "observation towers" that you can climb up and use to view all over the park from 3 stories up!
There is also an education center and restrooms.
Many visitors love to bring their cameras and with all the various sections of this park, you can easily spend a few hours without batting an eye. I'd say this is probably a park with something for everyone. When I was last there I went alone and before I knew it, hiked over 6 miles.
Located just south of Smithville, right off of Route 9 it's another cool day trip here in the Garden State!