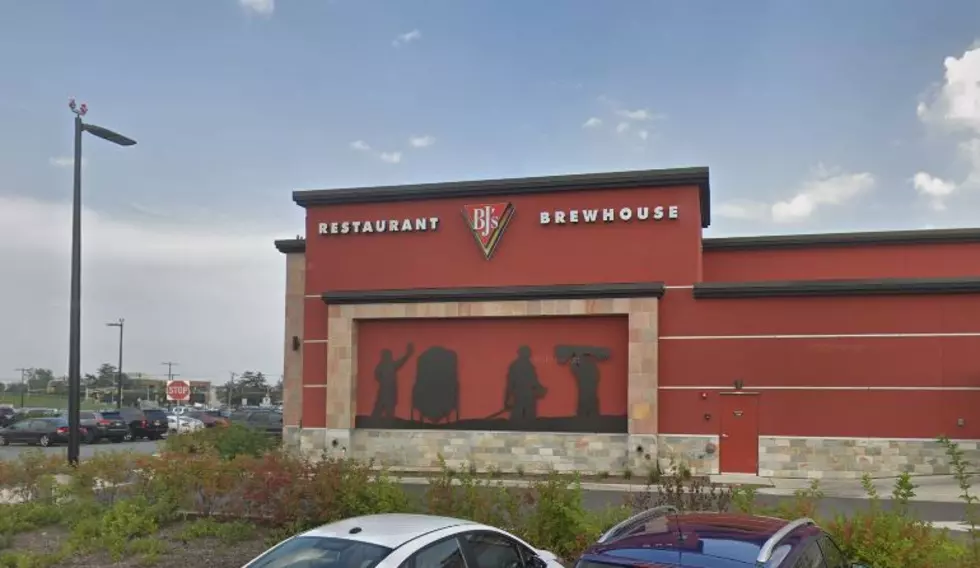 Here's When BJ's Restaurant & Brewhouse In Toms River Will Open
BJ's Restaurant & Brewhouse in Teterboro (Google Maps)
It's definitely fair to say that things have gotten busy outside of the Ocean County Mall, as the major redevelopment project moves forward rapidly.
Last week, we got word of two new businesses that will be joining the mall - LA Fitness and Homesense.
Today, officials are giving us an idea of when we can expect the first major addition to open, with a press release today focusing on BJ's Restaurant & Brewhouse.
According to Simon Properties officials, BJ's is expected to open in early July.
BJ's Restaurant & Brewhouse is known for their deep-dish pizzas and of course their beers. This will be the second BJ's in New Jersey, and the first at the Jersey Shore.