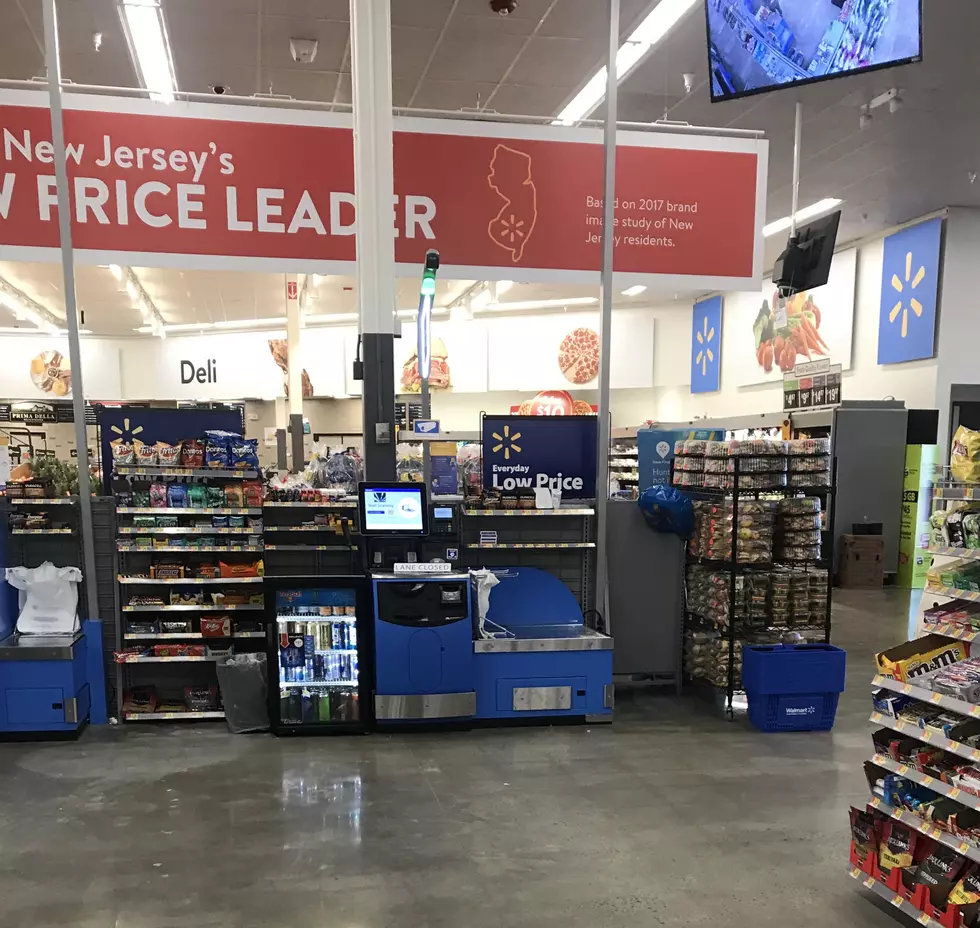 Here Are Some Of The High Tech Changes Coming To Brick's Walmart
Photo by Ricardo Blanco
After sharing that story on Facebook, a lot of people joined the conversation and gave us an idea of what was going on exactly, like the rearranged and expanded self-check registers (thank you!), and the renovated grocery section.
Today, we're hearing more from the company officially about what's in store for Brick, including a few impressively high tech gadgets.
According to a press release from Walmart, Brick is one of 13 New Jersey stores that are undergoing millions of dollars in renovations.
In addition to the streamlined (and did I mention more?) checkouts, there are a couple of nice features slated for the baker's dozen NJ stores, like grocery pickup and grocery delivery.
What stood out to me, though, were a pair of impressively tech-y additions that the company is touting, like their huge "Pickup Tower" vending machines, that will dispense your online orders:
So, there you have it. If it seems like there's a lot going on at the Brick Walmart, that's because, well, there is.
What do you think of the changes and new features? Stop by our Facebook page and join the conversation!