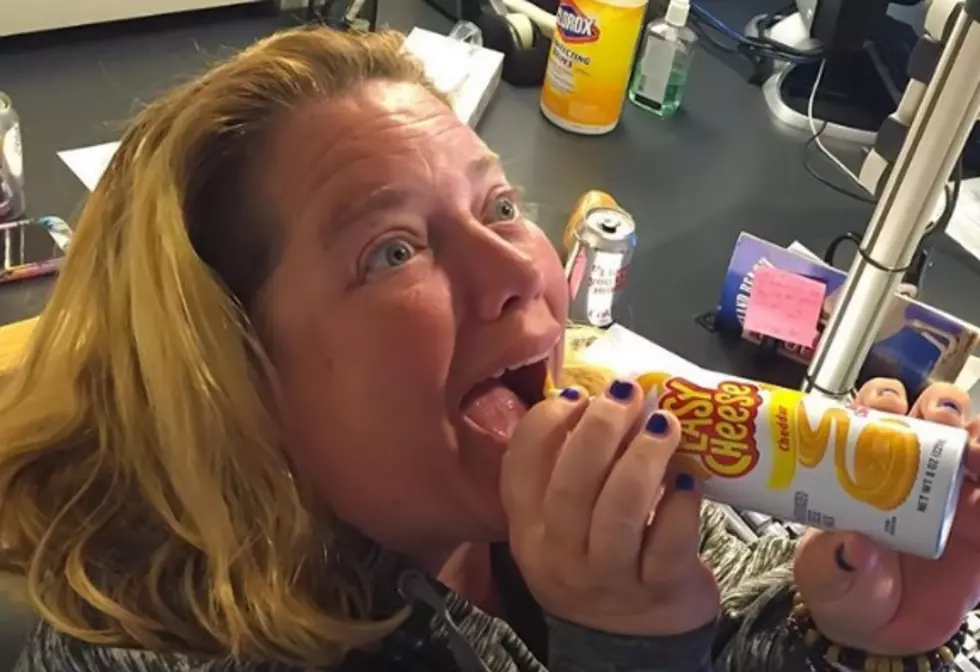 Shawn Michaels
It's a Happy Birthday today for Sue Moll!
Sue Moll is celebrating today and we hope that she has a wonderful birthday! If you wanna send Sue Moll birthday wishes just post in the "comments" section below!
Sue Moll will be out tonight for her birthday hosting the Girl Scouts of the Jersey Shore "Phenomenal Women Under 40" event in Seaside Park!