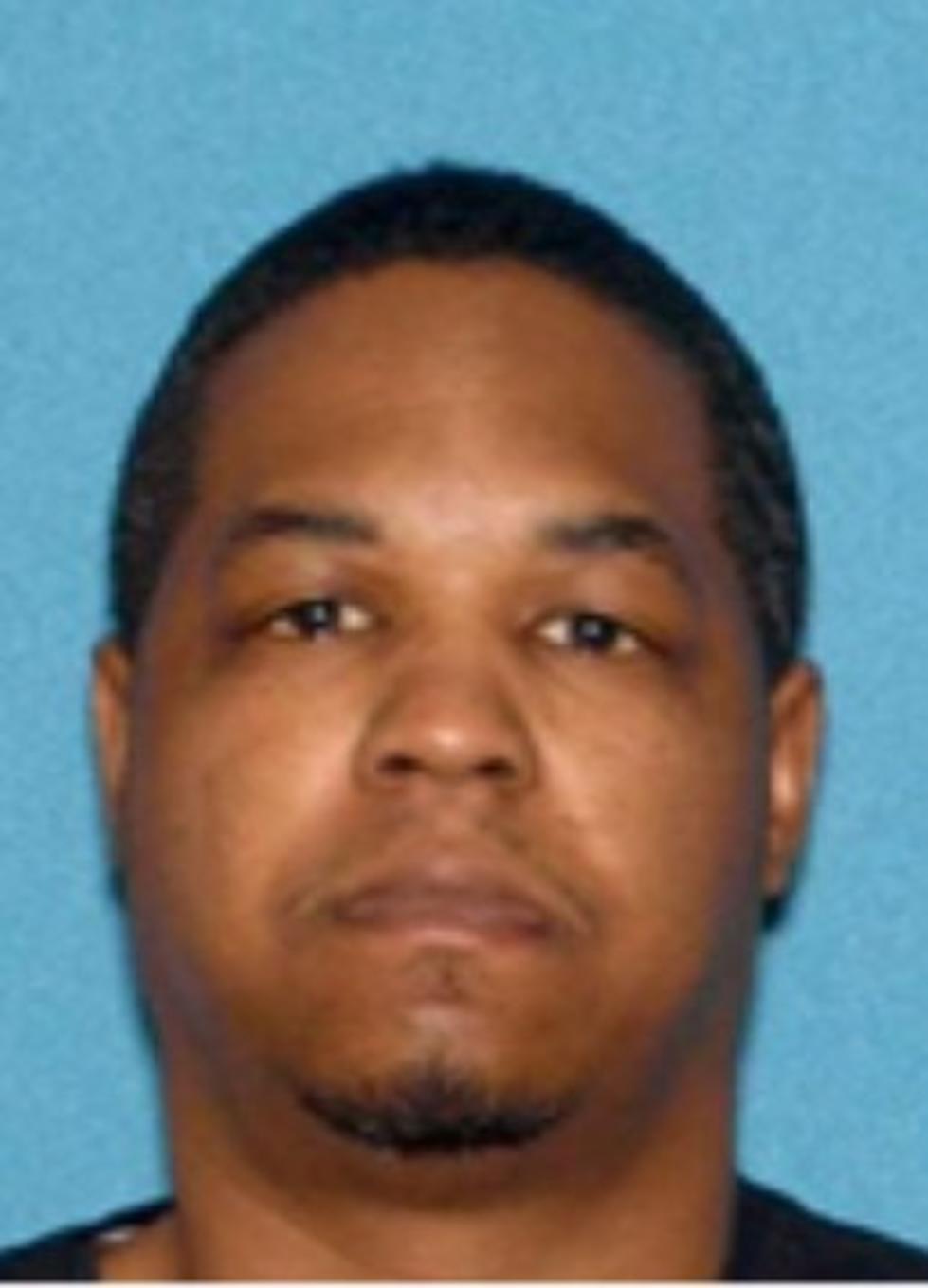 Freehold man latest of 24 to plead guilty to role in massive NJ cocaine operation
(Photo Courtesy: Ocean County Prosecutors Office)
🚔 Freehold Township man pleads guilty to role in massive drug operation in New Jersey
🚔 The Freehold man who plead guilty is among the 24 individuals arrested from "Operation Checkmate" investigation for bringing cocaine and marijuana into New Jersey
🚔 Investigators seized massive amount of drugs, guns, and cash from this operation in New Jersey
---
A Freehold Township man is the latest of the 24 individuals arrested in Operation Checkmate to plead guilty for his alleged role in bringing illicit drugs into Ocean, Monmouth, and Middlesex Counties as well as New York City.
The investigation involved multiple law enforcement agencies including the Ocean County Prosecutor's Office who announced the guilty plea of Andre Johnson, 47, of Freehold Township, on possession of cocaine in an amount greater than one-half ounce with intent to distribute.
The Ocean County Prosecutor's Office Narcotics Strike Force led the probe that had about 50 additional law enforcement officers working on this case in July 2021 and the ending result of the investigations in October 2021 led them to discover more than four kilograms of cocaine, more than 15 pounds of marijuana, more than $650,000 in cash as well as seven firearms upon executing 24 search warrants.
How a Freehold Township man was involved in massive drug operation
At the home of Andre Johnson specifically, investigators said they found about 125 grams of cocaine and $23,000 in cash.
Johnson faces six years in state prison upon sentencing in May.
Who was arrested and charged as a part of Operation Checkmate
There were 24 individuals arrested as a result of the Operation Checkmate investigation which has led to multiple court cases.
Last week, a Manalapan man pleaded guilty for his role in bringing drugs to the area and faces 10 years in prison.
Prosecutor Billhimer said that Ocean County Chief Narcotics Assistant Prosecutor William Porter and Ocean County Assistant Prosecutor Stephen Burke are handling the case on behalf of the State.
NJ arrests 31 accused child predators in Operation 24/7
A roundup of 31 men have been accused of sexually exploiting children online, state Attorney General Gurbir Grewal announced on July 14 while detailing
"Operation 24/7."
The suspects "possessed and or distributed videos and images of child sexual abuse, including in many cases videos of young children being raped by adults," Grewal said.
Chat apps and gaming platforms remain favorite hunting grounds for child predators and even as the pandemic winds down, many children have continued to spend more time online.
State Police received 39% more tips in just the first 6 months of 2021 than they received in the entire year in 2019. The following are suspects charged in "Operation 24/7."
Help Find These 62 Missing New Jersey Children