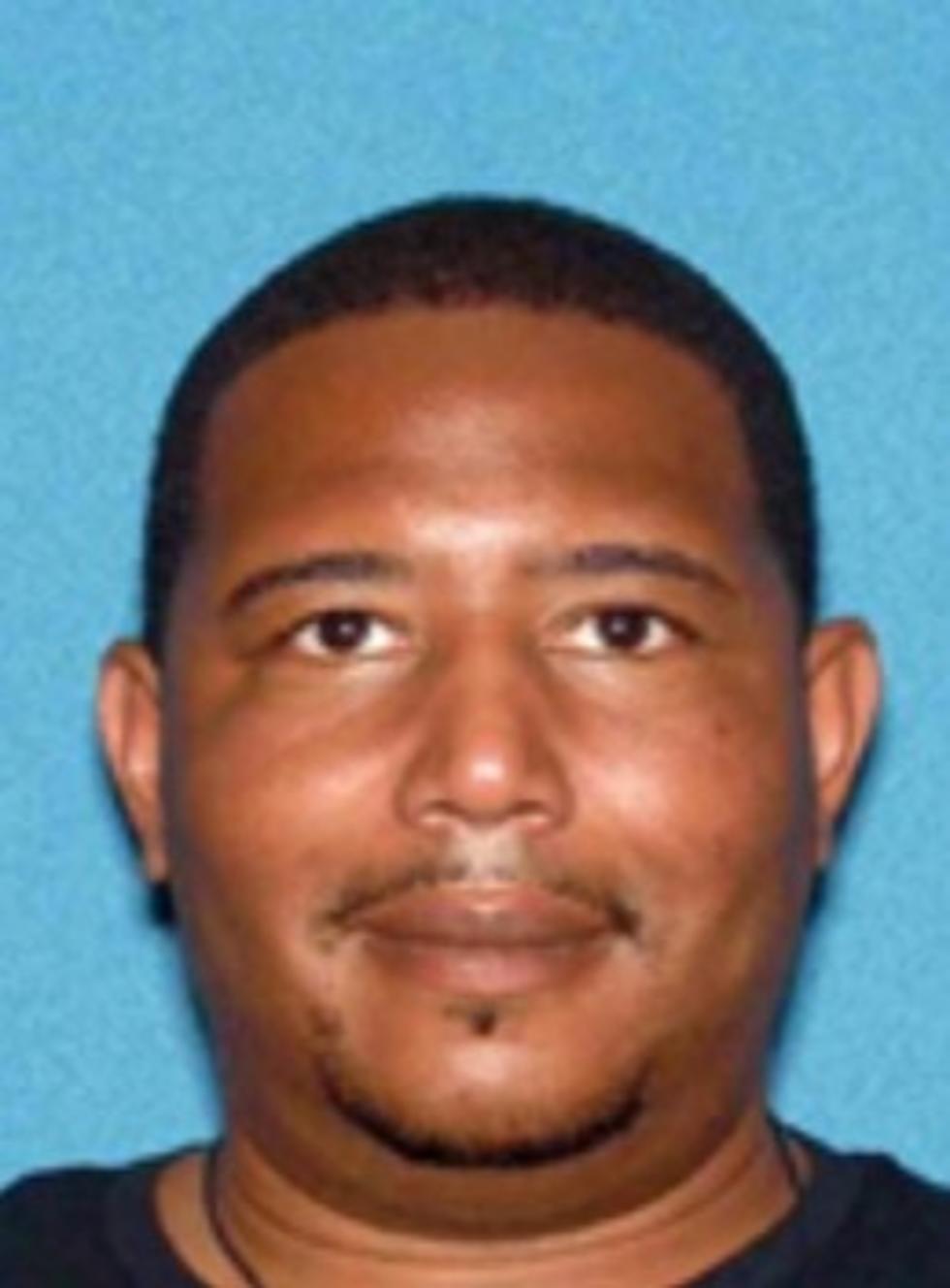 New Jersey man sentenced for role in massive cocaine operation at the Jersey Shore
(Photo Courtesy: Ocean County Prosecutors Office)
⚖️ Manalapan man the latest to be sentenced for role in massive cocaine operation
⚖️ He was found with nearly 955 grams of cocaine upon a search
⚖️ "Operation Checkmate" led to 24 arrests for cocaine distribution in three New Jersey counties
---
A Manalapan Township resident is the latest individual charged in "Operation Checkmate" to be sentenced to a prison term.
During the sweep of 45-year old Dale McCord's home, as part of the multi-agency investigation in 2021, detectives found approximately 955 grams of cocaine, three handguns, and $2,100 in cash, according to Ocean County Prosecutor Bradley Billhimer.
McCord, who has been in the Ocean County Jail since the Oct. 26, 2021 search and arrest, was later charged with, plead guilty to, and has been sentenced to 10-years in prison for conspiracy to distribute cocaine in an amount greater than one-half ounce and 10 years with a five-year period of parole ineligibility for being a certain person not to possess a weapon.
Prosecutor Billhimer said that the sentences will run concurrently.
The breakdown of "Operation Checkmate"
It was a multi-agency, multi-month investigation in 2021 led by the Ocean County Prosecutor's Office-Narcotics Strike Force, U.S. DEA-HIDTA Group 5, Monmouth County Prosecutor's Office-Narcotics Strike Force, and NJSP-Trafficking Central Unit looking into the distribution of cocaine into and across Ocean, Monmouth, and Middlesex counties as well as New York City.
Billhimer said the investigation led to them learning the three cocaine networks of this operation imported more than three kilos of cocaine a week into the aforementioned areas.
Once 24 search warrants were executed by law enforcement, it led to the seizure of more than four kilos of cocaine, more than 15 pounds of marijuana, more than $650,000 in cash, seven firearms, 10 vehicles, and other illegal narcotics.
Billhimer said that Ocean County Assistant Prosecutor Stephen Burke handled the case of McCloud on behalf of the State.
New Jersey's most disgraceful child predators and accused predators
NJ arrests 31 accused child predators in Operation 24/7
A roundup of 31 men have been accused of sexually exploiting children online, state Attorney General Gurbir Grewal announced on July 14 while detailing
"Operation 24/7."
The suspects "possessed and or distributed videos and images of child sexual abuse, including in many cases videos of young children being raped by adults," Grewal said.
Chat apps and gaming platforms remain favorite hunting grounds for child predators and even as the pandemic winds down, many children have continued to spend more time online.
State Police received 39% more tips in just the first 6 months of 2021 than they received in the entire year in 2019. The following are suspects charged in "Operation 24/7."
Here are New Jersey's Most Wanted Criminals
Here are New Jersey's Most Wanted Criminals
The 25 Most Dangerous Cities in New Jersey