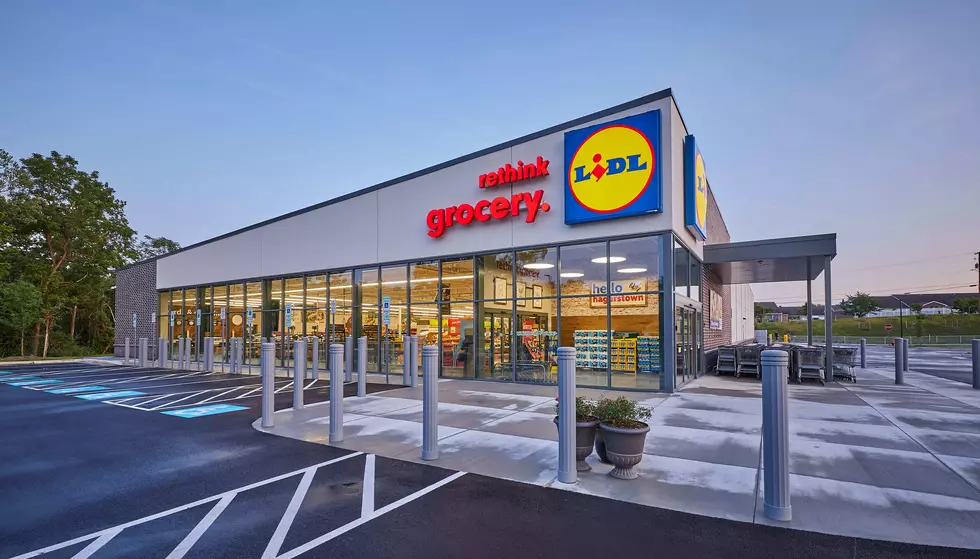 Brick's Lidl Project Moves Forward With Construction Requests
Photo courtesy of Lidl
We've been keeping an eye on the Brick Lidl rumblings for almost a year now.
It all started in May of last year when word came out that Lidl projects were in the works for both Brick and Howell. 
Since then, Lidl moved quickly, cutting the ribbon on their store on Route 9 in Howell just last week.
Now, all eyes turn to the Brick project.
Then, just yesterday the Asbury Park Press reported that Lidl officials have asked for a variance to let them put signs up in the Riverwalk at Brick plaza.
As we reported last year, the future location of Lidl looks like it'll be at the former Cost Cutters location next to Buffalo Wild Wings in Brick.
The project is still early enough that nobody is targeting a time frame for a ribbon cutting in Brick just yet, but if the past is any indication, Lidl likes to move quickly when they get the go-ahead.
Enter your number to get our free mobile app