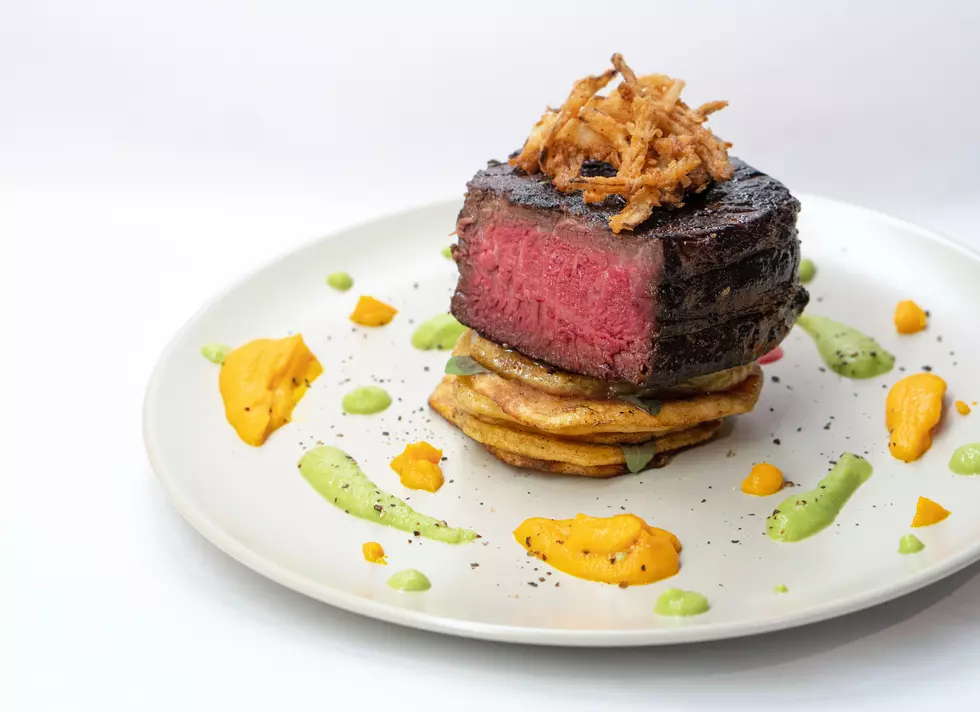 Top 10 Restaurants With The Best Steaks In Ocean County, NJ – 2022
Amirali-Mirhashemian-Unsplash
A couple of weeks ago, I went to one of the most highly recommended restaurants at the Jersey Shore, The Butcher's Block. This beloved spot is located in Long Branch, and it got me thinking about the best steaks in the area.
First, let's talk about The Butcher's Block. It's pretty simple, The Butcher's Block is incredible. I am giving this Monmouth County restaurant 5 solid stars. The newly renovated building is fantastic inside and out. The ambiance is top of the line. It was one of the best dining experiences I ever had. The service was incredible, you can really see that the workers take pride in what they do. Not to mention, I think they have the best steaks in Monmouth County. What about steaks in Ocean County? See below!
My favorite steak in Ocean County is from #2 on the list below, Charlie's of Bay Head. The filet mignon Charlie's offers is fantastic! I like ordering mine with truffle butter and mashed potatoes. Plus, Charlie's is an awesome restaurant, easily one of the best spots in Ocean County. It's totally worth having a nice meal at.
Thanks to your reviews, I was able to put together a list of the top 10. I still need to try more than half of these places. Should a different restaurant be number one? Hell, should Charlie's be number one? Are we missing any restaurants?! What place makes the best steak in your opinion? COMMENT & SHARE!
Top 10 Restaurants With The Best Steaks In Ocean County - 2022
This list was made the other day, here are the best spots in Monmouth County for steaks...
Top 10 Restaurants With The Best Steaks In Monmouth County - 2022