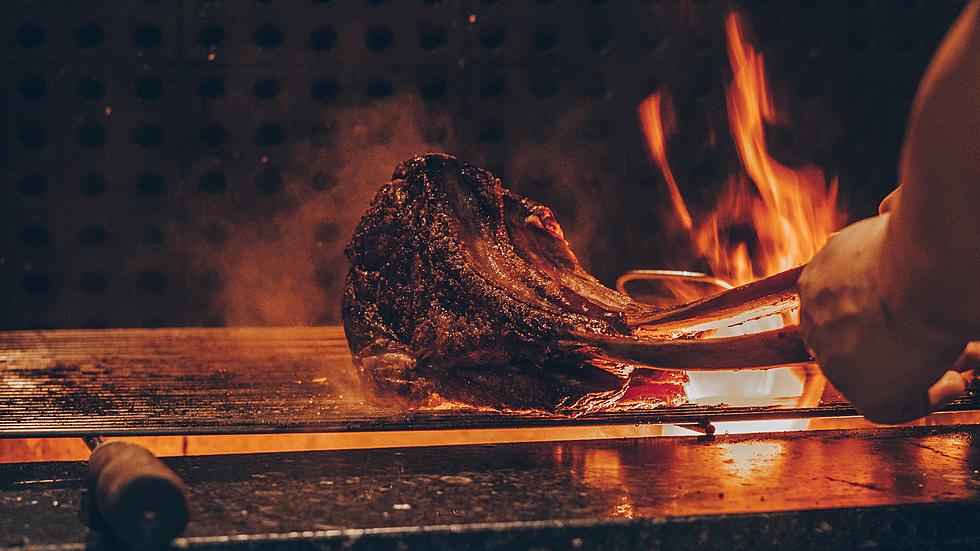 The Top 20 Monmouth & Ocean County, NJ Steaks You Need To Try In 2022
Emerson Vieira-Unsplash
The other night I was helping babysit my girlfriends' nieces and nephews. The little ones were great, and it was definitely a successful night of babysitting. Even though my girlfriend and me didn't get paid for our babysitting efforts, we were awarded with something that's much better than money...
Reservations to the Butcher's Block. We actually got reservations to the Butcher's Block! We are going in May for my birthday, and it will be my first time ever going to the Long Branch restaurant. A BIG 'Thank You' to my girlfriends brother for setting this up for us. I have heard nothing but incredible things about this place! I'll have an update for you sometime in May after I eat there. I can't wait!
Listen to Jimmy G on the Jersey Shore Morning Show with Lou & Shannon on 94.3 The Point & afternoons on Cat Country 96.7 & 104.1 and download our free Cat Country app.
Let's highlight the Jersey Shore's best steaks!
Below is a list of the Top 20 places that offer the best steaks at the Jersey Shore. I split it up between ten Ocean County and ten Monmouth County spots. There are places from all over the Jersey Shore on the list, and a few restaurants you might be surprised to see! See the top 20 below...
We'll start with the top 10 in Ocean County...
Top 10 Restaurants With The Best Steaks In Ocean County - 2022
Now, let's do the top 10 in Monmouth County... 
Top 10 Restaurants With The Best Steaks In Monmouth County - 2022
I already have a few shows circled on my calendar... What shows will you be at...? Check out the full 2022 PNC Bank Arts Center Concert below...
Your Official 2022 PNC Bank Arts Center Concert Schedule