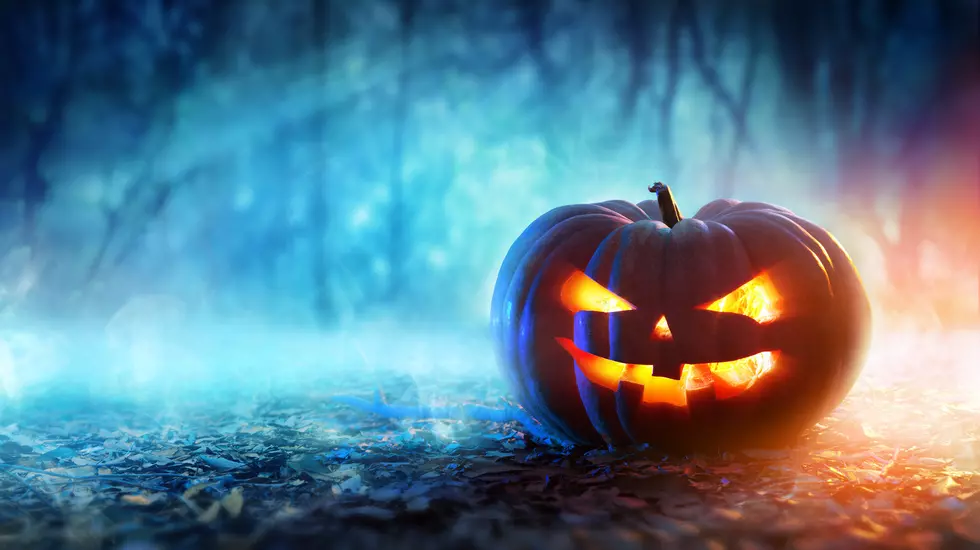 Asbury Park Hosts Family Friendly Jack O'Lantern Festival This Friday
RomoloTavani
As Halloween 2020 draws closer and closer, more family friendly events are popping up on the calendar, like the first Jack O'Lantern Festival in Asbury Park.
This Friday, October 30th, Asbury Park's Paranormal Books & Curiosities, The House of Independents, Parlor Gallery and The Asbury Park Business Committee are teaming up to put on the event.
The spooky fun goes down from 7 - 9pm on Friday night at Kennedy Park on Grand Avenue in Asbury Park.
In addition to jack o'lanterns carved by local artists, Paranormal Books & Curiosities proprietor Kathy Kelly will be hosting "Ghosts in the Graveyard", an evening of scary stories at the House of Independents.
Let me give you a little personal context here - I've known Kathy for years, she's a local treasure. A gifted storyteller with a truly impressive depth of knowledge of local history, if you have a chance to attend a night of spooky storytelling with Kathy - do it!
On that same note, if you've never been to Cookman Ave's Paranormal Books & Curiosities, it's truly a place to behold any time of year. It's not just filled with a thorough collection of its namesake books, but the museum part of the shop has some of the spookiest things you've ever seen.
You can get more information on Friday's Jack O'Lantern Festival in Asbury Park by clicking here.
Enter your number to get our free mobile app
Celebs Share Their Personal Paranormal Stories