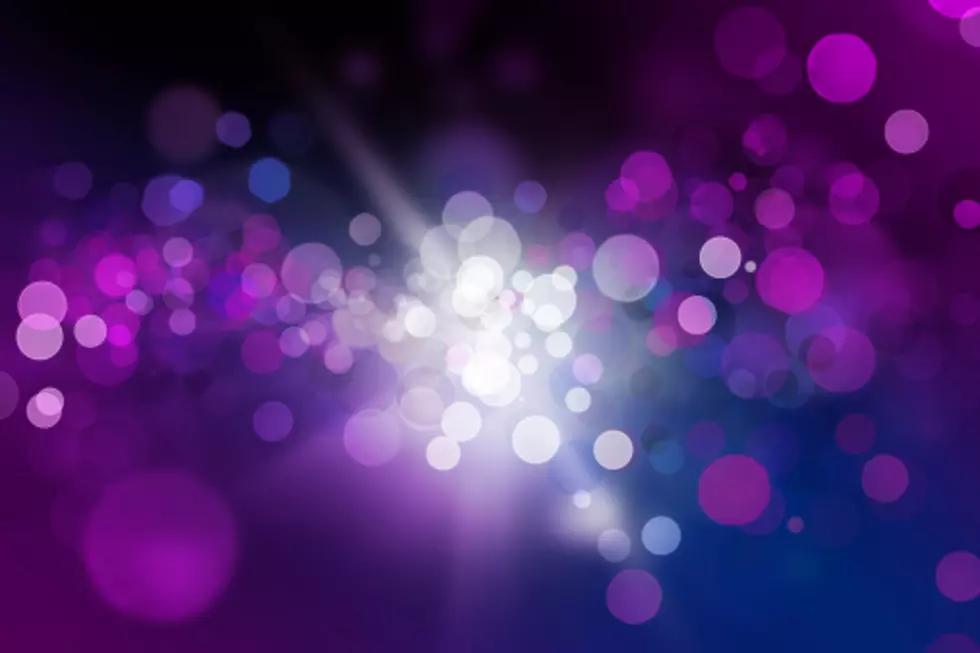 Wear Your PURPLE TODAY in Honor of Stephanie Parze
Townsquare Media
Sad, sad news came last week when the body of Freehold resident Stephanie Parze was found. My thoughts and prayers are with her family and friends at this horrible time. 
We can all come together and honor Stephanie by wearing purple TODAY (WEDNESDAY FEBRUARY 5th, 2020), helping to bring awareness to the silent struggle of domstic violence.
From Edward Parze's (Stephanie's Dad) Facebook Page:
Wear your purple, take a picture, and on Facebook or Instagram #allforsteph.
Enter your number to get our free mobile app