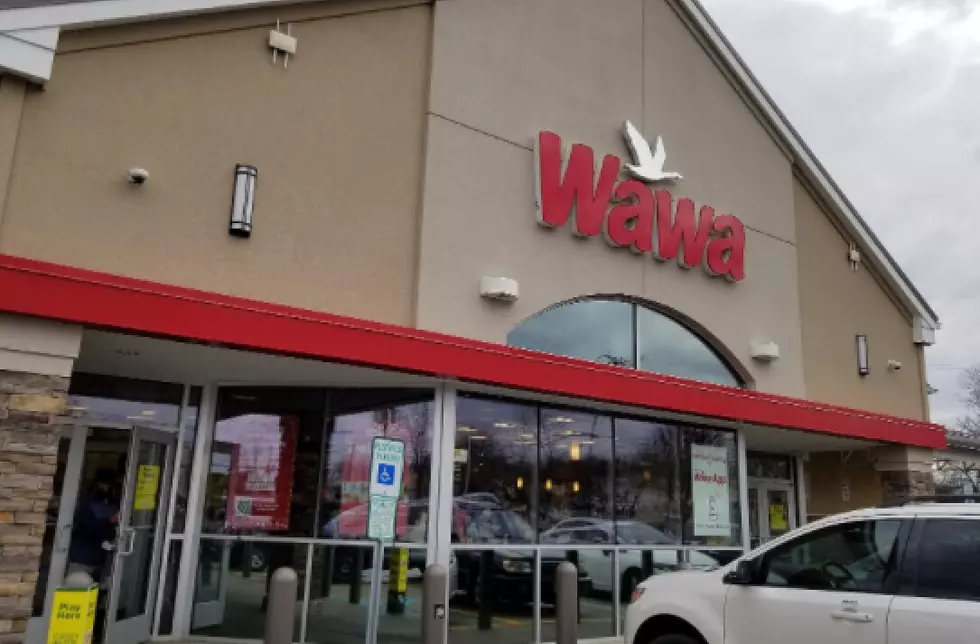 Wawa to Pay Customers $9M in Hacking Settlement – See Your Share
Dan Alexander/Townsquare Media
Remember the big Wawa data breach involving customers credit and debit cards back in 2019?  A tentative settlement has been reached in a class-action lawsuit concerning that case in federal court.
According to the Philadelphia Inquirer, the data breach affected all Wawa stores and may have compromised millions of debit and credit cards, with hackers potentially selling the information on the dark web.
Under a proposed settlement filed in federal court, Wawa has agreed to pay customers up to $9 million and spend $35 million upgrading its cybersecurity that exposed customers' credit and debit card information for over nine months, from March to December, 2019.
If the judge overseeing the case approves, the convenience store chain would give customers up to $8 million in Wawa gift cards and pay up to $1 million in cash payments to affected consumers.
If you were a Wawa customer in 2019 - and who wasn't? -  you could be awarded between $5 and $500 in this settlement.
Customers who did not suffer attempted or actual fraud on their payment cards could get a $5 Wawa gift card. Customers who can show that someone tried or succeeded in victimizing them could receive a $15 Wawa gift card.
If you can provide "reasonable documentary proof" that you lost money because of an actual or attempted fraud, you could be reimbursed up to $500. You would need to submit a claim to receive a gift card or cash payment.
See the proposed settlement in this case
A Wawa spokesperson said that a third-party administrator will oversee the gift cards and payments.
The Inquirer says many local banks reissued thousands of debit and credit cards at the time, and Wawa called in the FBI to help with the case, although no arrests have been announced.
Debit card pin numbers, credit card security codes, and driver's license information were not affected by the malware, and the attack posed no risk to ATM machines, the company has said.
Keep track of the ruling in this case, and, at the very least, you might get a free $5 hoagie the next time they go on sale at Wawa.
Source: Philadelphia Inquirer
KEEP READING: Here are the best places to retire in America