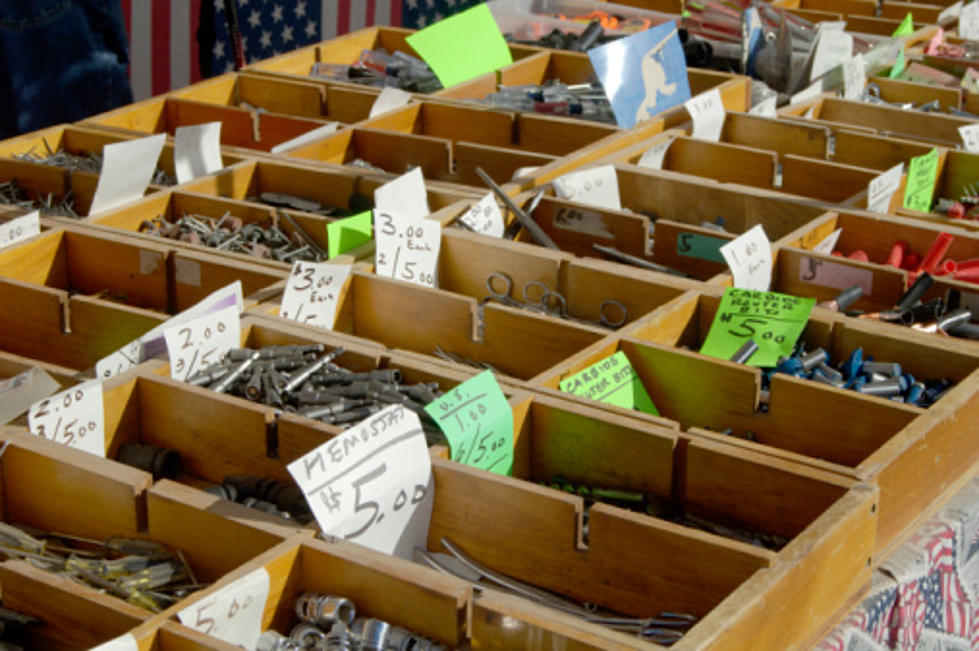 Viking Village to Host Arts and Crafts Fair This Weekend
Jim Parkin
Enter your number to get our free mobile app
"Viking Village was founded in the 1920's by first generation Scandinavian fisherman.The facility was known as the Independent Fish Company until it was renamed Viking Village, after the original Norwegian founders. Today, we are the home port to more than 40 independently-owned fishing vessels. Each year, about 5 million pounds of seafood is packed out here and shipped both locally and around the world. We also ship to selected distributors, supermarket chains, retail fish markets and individual restaurants." ~ Viking Village 
One thing people love during the summer here at the Jersey Shore is arts and craft fairs. People love to walk around a check out local vendors and their treasures. Ocean County is home to many arts and craft fairs during the summer and this weekend you can take part in a good one on Long Beach Island.
This Sunday, July 12th Viking Village will host an arts and craft fair at their location in Barnegat Light. Viking Village is located at 1801 Bayview Avenue, Barnegat Light, New Jersey.
All Shows are Rain or Shine.....Hours: 10 am to 4:30 pm
Fine Arts
Photography
Ceramics
Wood Crafts
Clothing
Handmade Jewelry and Accessories. 
Over 70 vendors they have a little bit of everything.

Admission is FREE. And there is plenty of Parking.
For more information call 609-361-8039.
While visiting Viking Village, maybe pop over to Barnegat Light State Park and check out the beachfront and old Barney. It's always a beautiful time during summer at the Lighthouse.
Enter your number to get our free mobile app
Lighthouses of New Jersey