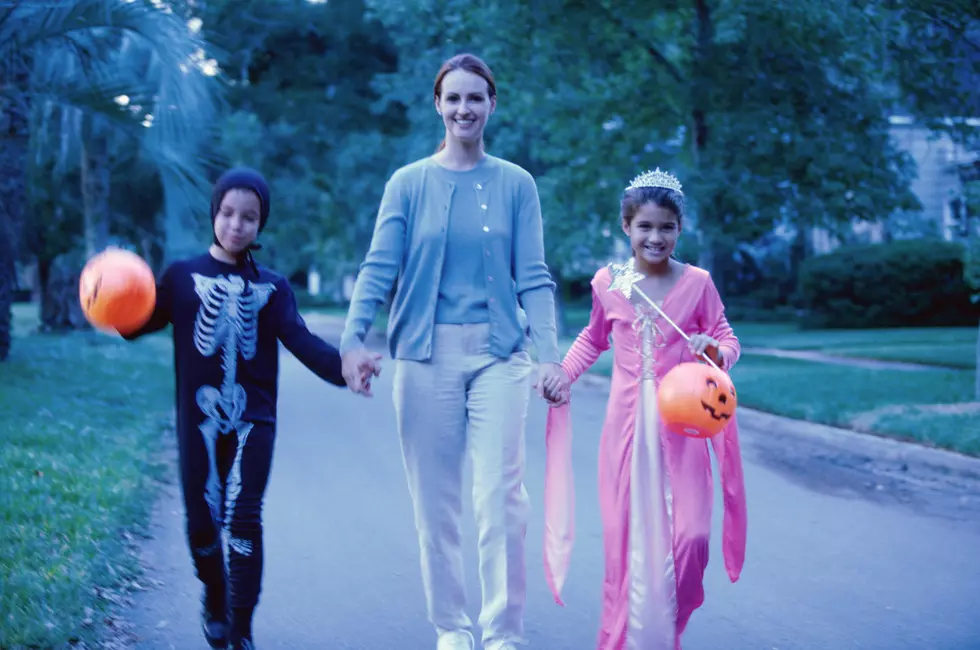 UPDATE: The Toms River Halloween Parade is ON for Tonight
Purestock
Parade Officials in Toms River have given the go ahead for the parade and the Toms River Halloween Parade is ON for tonight.
Chairs can be placed out on the day of the parade only.  Main and Washington Streets will close at 5:30 p.m. on the day of the parade.
Look for Shawn & Sue along with NJ Outboards and the Ocean County Daises tonight in the annual parade in beautiful Downtown Toms River.