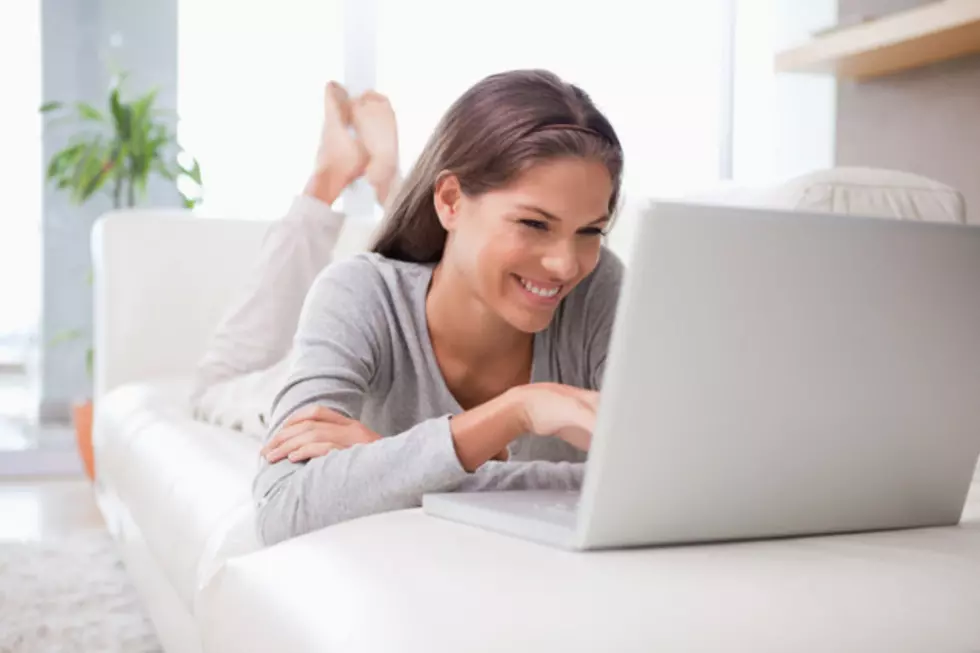 This Is The Strangest Thing You Can Buy On Amazon
Wavebreakmedia Ltd - ThinkStock
The Internet is a wonderful thing. You can get almost anything you could ever need or think of. Not to mention a lot of things that you'd never think of. But I think I've come across the truly strangest thing that you can get on mega-retailer Amazon.com.
I use Amazon for just about everything - from the everyday stuff like movies and books to the more specialized things, like parts for my pinball machine, Amazon usually has just about everything I could need.
But who would think that they'd need a goat?
Yup, you read that right, now on Amazon, you can rent your very own "grazing goats". They'll save you the hassle of dealing with weeds and fertilizer by chowing down on your weeds and...umm..."naturally fertilizing" your lawn.
Just when you thought you've seen it all, along come the grazing goats!