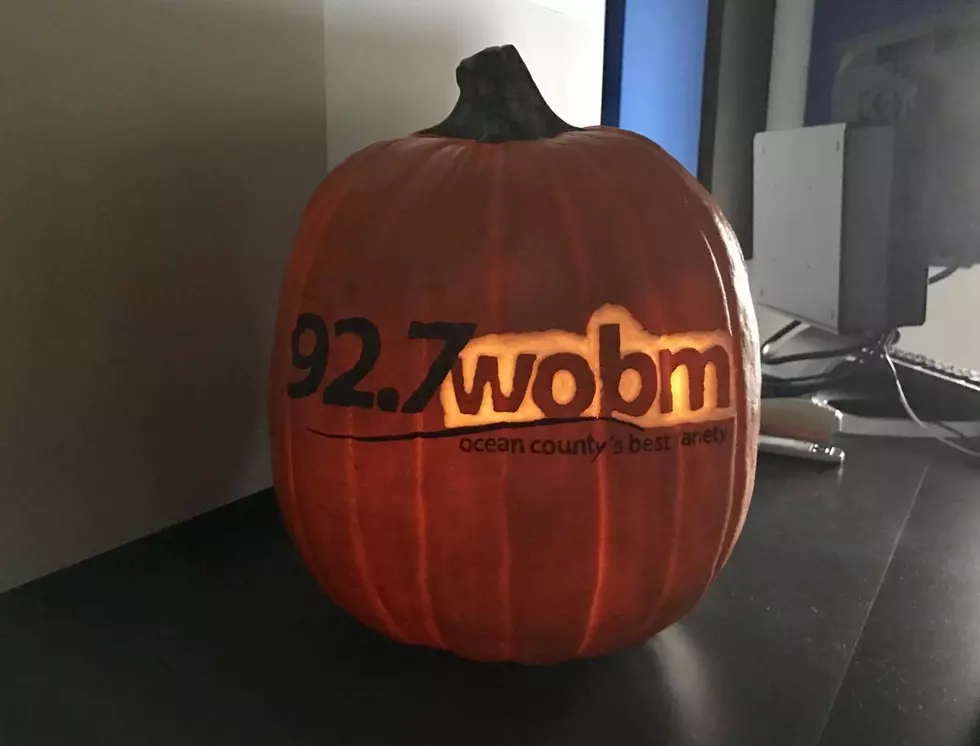 The Glow – A Jack O' Lantern Experience Is Back!
Photo by Justin Louis
We had so much fun with The Glow last year that we can barely contain it!
In fact, we've had to bring The Glow to an even bigger venue, and Jack is bringing his elaborately carved pumpkins to Philadelphia!
If you joined us last year, you'll remember the thousands of incredibly artistically carved pumpkins with dozens of themes - from traditional Halloween pumpkins, to tributes to local celebrities, and even a huge pumpkin dinosaur!
Here's a quick life hack for you, too - if you use the promo code 5MUSICGLOWS at checkout, you'll save yourself 30% through October 23rd!