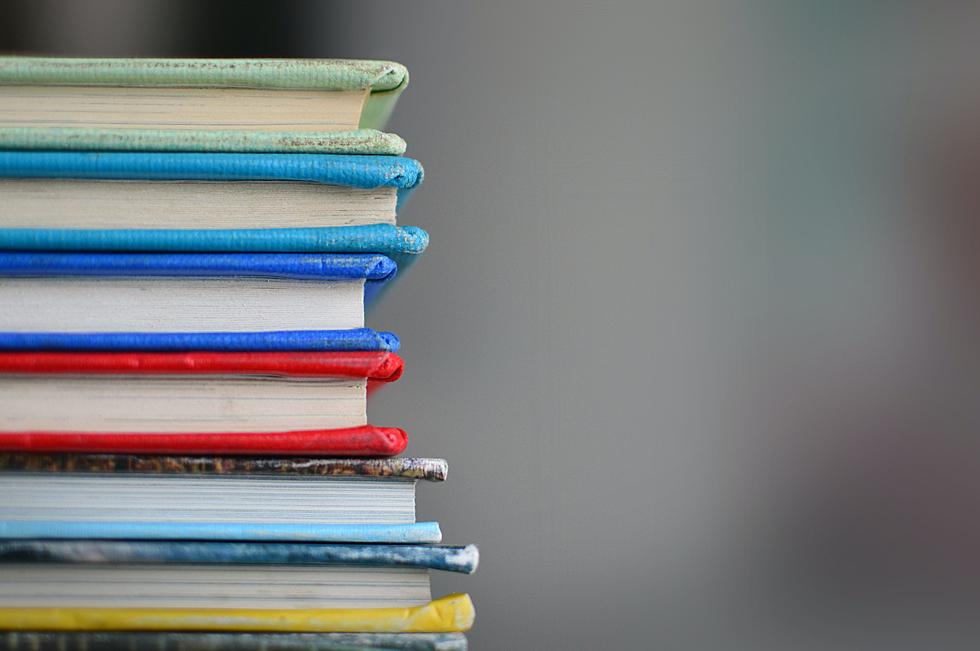 The Top 15 Best Public Elementary Schools In Ocean County, NJ – 2022
kimberly-farmer-unsplash-2
We did Monmouth County, now let's do Ocean County!
A sincere 'Thank You' to the teachers at Central School in Wall Township. From what I remember, I had an awesome elementary school experience. 17 years ago I was in 5th grade, wow, time flies...
For this article, we are going to look at the best public elementary schools in Ocean County for 2022...
Listen to Jimmy G nights on 94.3 The Point and download our free 94.3 The Point app.
Niche makes it easy for you to discover what schools best fit you and your family. They give you data, reviews, and insights all in one place to make your search as easy as possible!
Recently, Niche found the best public elementary schools in Ocean County for 2022...They completed the ranking...
based on rigorous analysis of key statistics and millions of reviews from students and parents using data from the U.S. Department of Education. Ranking factors include state test scores, student-teacher ratio, student diversity, teacher quality, grade school ratings, and the overall quality of the school district. Keep scrolling...
The top 15 public elementary schools in Ocean County are below...
Do you agree with the list?
The Top 15 Best Public Elementary Schools In Ocean County - 2022
Here are the best elementary schools in Monmouth County, according to Niche...
The Top 15 Best Public Elementary Schools In Monmouth County - 2022
The 20 Worst Towns in New Jersey to Live