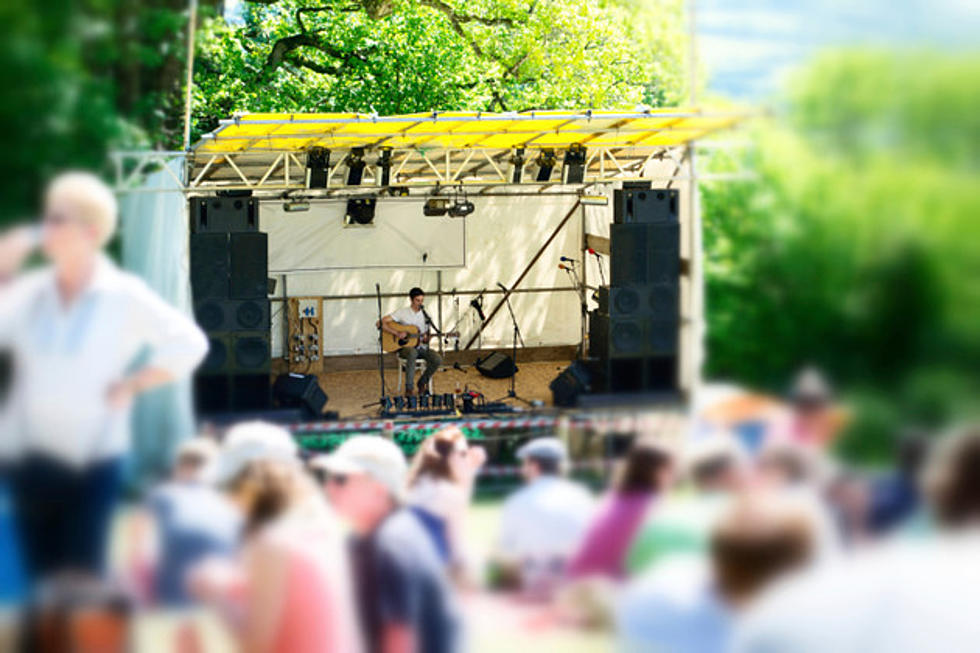 Rock the River Music Festival Coming to Downtown Toms River
Mypurgatoryyears - ThinkStock
This July, Rock the River, a Summer Music Festival, is coming to Downtown Toms River!
Bubbys Beanery and the Little by Little Foundation are partnering to present Rock the River - a day of music and fun, on Saturday, July 27th, from noon till 8! The event will take place in Huddy Park, and proceeds will benefit the Little by Little Foundation; an organization that helps children with brain cancer.
The lineup is yet to be announced, but stick around for more info!