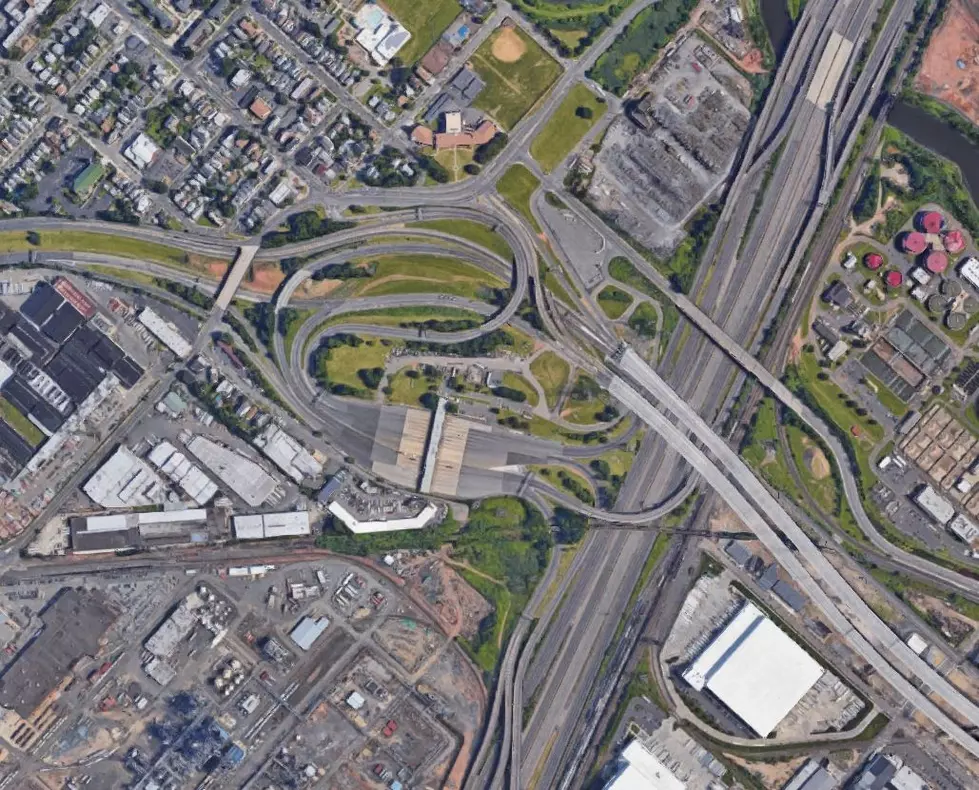 Study: NJ Is One Of The Safest States To Drive In, Do You Agree?
Google Maps
I thought for a while about what I should use as a photo for this article about driving in New Jersey.
I could have taken the easy way out and just found a stock photo of a highway, cars, toll booths, etc, but I wanted a photo that would truly be worth a thousand words.
I figured, what better symbol of what it means to drive in New Jersey than a high-above photo of a series of dizzying highway interchanges?
So, my thanks to the confluence of the New Jersey Turnpike and I-278 in Elizabeth for providing exactly what I was looking for.
All of this is to say that driving in New Jersey can be a truly nerve wracking experience, so you can imagine how surprised I was to see that in a recent study, the Garden State ranked as the country's 3rd safest state to drive in.
The rankings come from data from the National Highway Traffic Safety Administration that Reviews.com dug through to come up rankings for all 50 states.
They used data like traffic fatalities and the percent of fatalities that can be attributed to speed (NJ was 41st out of 50) and blood alcohol content (45th out of 50).
New Jersey's seat belt use is just above the national average at 88%. The state prohibited handheld or hands-free use of phones and has one of the country's strictest graduated license laws, which imposes restrictions on when a new driver can be on the road, and limits how many passengers he or she can have.
According to the rankings, the safest state to drive in is Massachusetts, which I find ironic considering the well traveled nickname for MA drivers (I'm not going to write it here, go ahead and Google it, it won't be hard to find).
So, what do you think? Do you feel like New Jersey is one of the safest states to drive in? Stop by our Facebook page and join the debate!
Enter your number to get our free mobile app
See the Must-Drive Roads in Every State